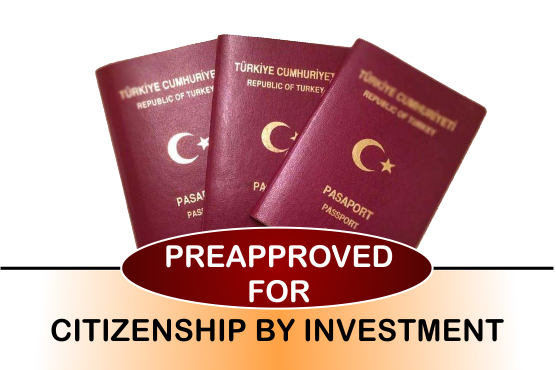 Foreign Citizens' Acquisition Of Turkish Citizenship
As a result of the amendments in the Regulation on the Implementation of the Turkish Citizenship Law, foreign investors have an opportunity for acquiring Turkish Citizenship.
The minimum obligatory amount of Investment has been reduced on 19th September 2018, thus making "Investing in Turkey" more appealing for foreign investors. By investing in Turkey, not only the investors themselves, but also their spouse and children under age of 18 may become a citizen of Turkey.
Go To Page