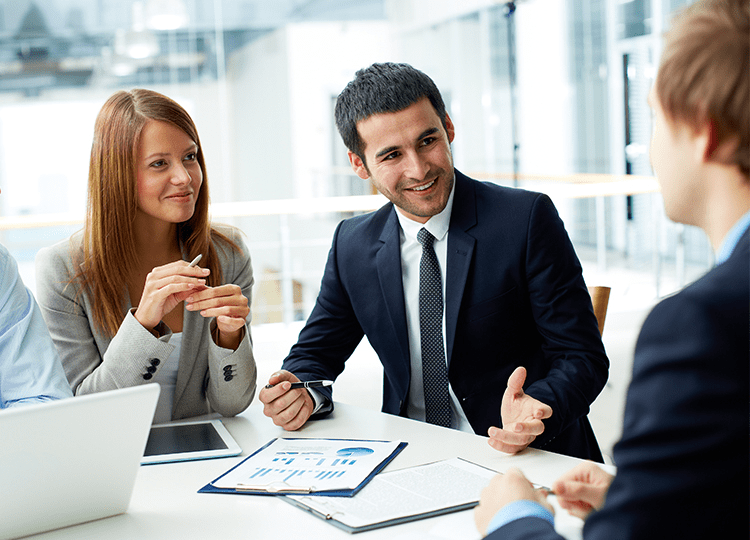 Sales Management Consultancy services will start with the start of marketing services, sales and leasing of the inventory offered to the sale or lease contract is the services.
Construction Plan of the Project
Coordination of Sales and Marketing Officers
Daily control of the sales team
Taking periodic action decisions
Implementation of alternative marketing activities
Creation of delivery system
Detailed reporting of sales.
Services to be covered include:
Supporting the functional design of the sales office to be established.
Supporting the automation and centralization of product portfolio, sales activities and official sales documentation.
Training of the Sales Executive, adapting them to the job and supporting the training of the sales team in accordance with the concept of the project.
Sales and marketing team; Periodic (weekly and daily) audit, sales trends and results analysis.
Revising the price lists periodically.
Also:

At this stage; Customer satisfaction and brand image for customer relationship management, preparation of the booklet to be given at the time of delivery and preparation of the delivery kit according to the project and the implementation of the Customer loyalty program are also provided.