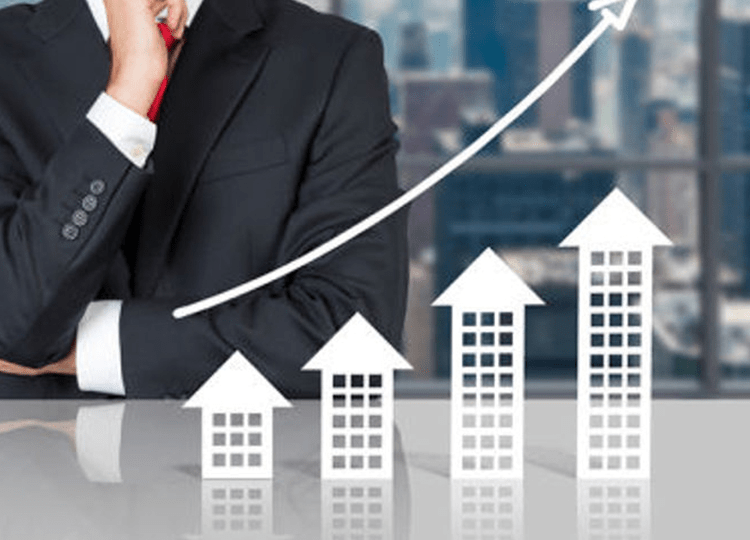 Real estate development consultancy includes the development of a new project within the scope of empty land and urban transformation projects, as well as the renewal and reuse of existing immovables.
Location Analysis and Preliminary Studies
Legislation Management and Administrative Permit Processes
Process Design, Management and Planning,
Project Finance
Tender Process Consultancy
Pre-Construction Process Consulting (Planning, Design, Architecture)
Marketing and Sales Strategies Management
Rental and Contract Management
Our Difference:

Local, regional and national market researches, Socio-economic and demographic structure examination, Supply-demand assessment, Market competitor analysis, Land legal and zoning situation analysis, High & Best Use Analysis, Coordination with government institutions and organizations, Licensing Processes Strategic planning and risk management analysis, Establishment and analysis of shareholding structure, Selection of architects and construction companies, Commercial concept consulting, Efficient site determination, Project Cash Flow Creation, Customer Profile work, Creation of marketing strategies and techniques-Competitor analysis, buyer and determination of user profiles, target audience creation, sales prices, function sales and income projection analysis, determination and structuring of project financing needs, coordination with legal and technical departments, preparation of investor presentations Prepared to be, mutual funds, coordination with financiers, project promotion activities, advertising and PR firms with joint work, work as defined by the sub-headings such as coordination with Marketing and Sales Premer located within the scope of real estate services.
Also:
Within the scope of Real Estate Development Consultancy; (Built to Suit) projects in accordance with the projects of the developer company (the tenant) in accordance with the needs and demands of the project is being developed. For the user, working in buildings designed and constructed to suit their needs will undoubtedly increase the efficiency of the company.
Premar, which offers Built to Suit solutions for real estate needs, provides consultancy services in all stages of the Project Consultancy process according to the needs, such as determining the needs of the area-m², identifying the suitable locations, choosing the right land, choosing the appropriate architectural designs, matching the investor-developer, and making the lease.