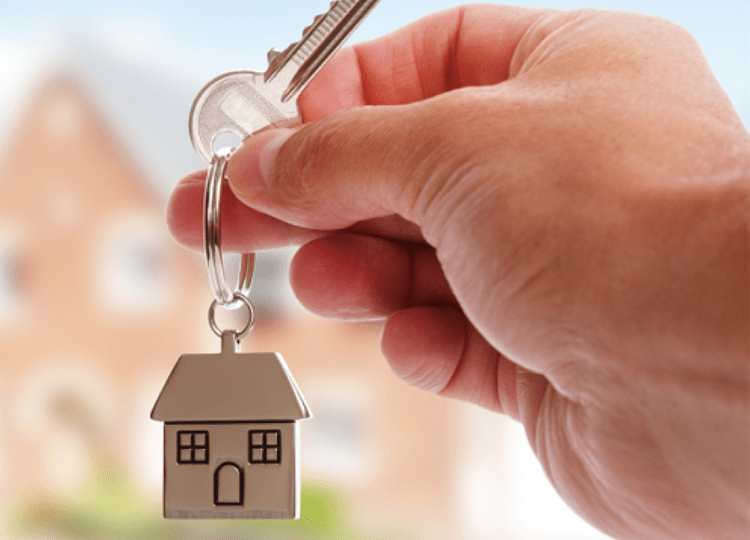 Premar Global offers services for real estate users, investors and owners with the most suitable land solutions in all major business areas such as residential, hotel, office, commercial, industrial and logistics.
Regional and Sectoral Analysis
Market Research and Analysis
Site Selection and Location Analysis
SWOT Analysis
Most Effective and Efficient Use Analysis
Feasibility and Profitability Analysis
Conceptual Development Program
Investment and Marketing Strategy
Legislation Consultancy and Administrative Permit Processes (Licenses, Settlement)
Financial Analysis
Our Difference:
Premar manages the markets by following the macro and micro economic trends, the supply and demand balances in the regional, regional and national real estate markets, and the methodological monitoring of the transactions. Market Research reports, which are prepared periodically by related parties, present this information in various formats.
Thanks to our deep market knowledge, we can easily say that not only the market situation but also the direction of the market. We help you make the right decisions for your goals by using the resources of our market-leading experts and our rich local market knowledge.