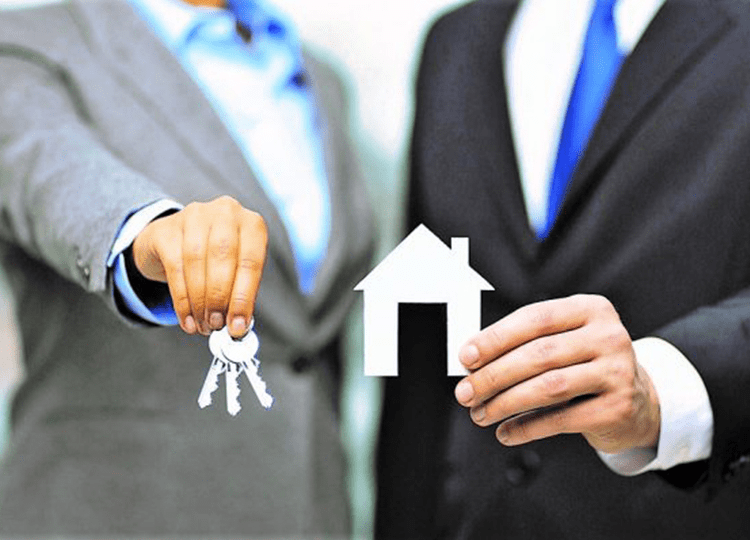 Strategic Marketing Consultancy; It is the marketing and sales management consultancy services for Housing, Residence, Office and Commercial Departments which can start with the completion of the project design.
Creation of Marketing Department
Establishment of Corporate Identity
Project Marketing Plan
Creation of the Activated Calendar of the Project
Creation of Target Audience Plans
Project Launch Organization
Creation of Sales Department
Official - Legal Issues Consultancy
Services to be covered include:

Pre-works required for the selection of external sources such as PR and Communication Company, Advertising Agency which will support the Marketing Department externally.
Preparation of the Agency Brief for the establishment of the Corporate Identity of the Project.
Determination of targets and positioning vision.
Competitive analysis.
SWOT study.
Determination of Housing Sale Prices and pricing strategies (Goodwill Studies)
Preparation of agency briefs for PR and Marketing printed and visual materials.
Guidance, coordination, supervision of agency designs.
Also:

At this stage; In routine meetings, tactical strategy changes related to sales speed or quality are offered.