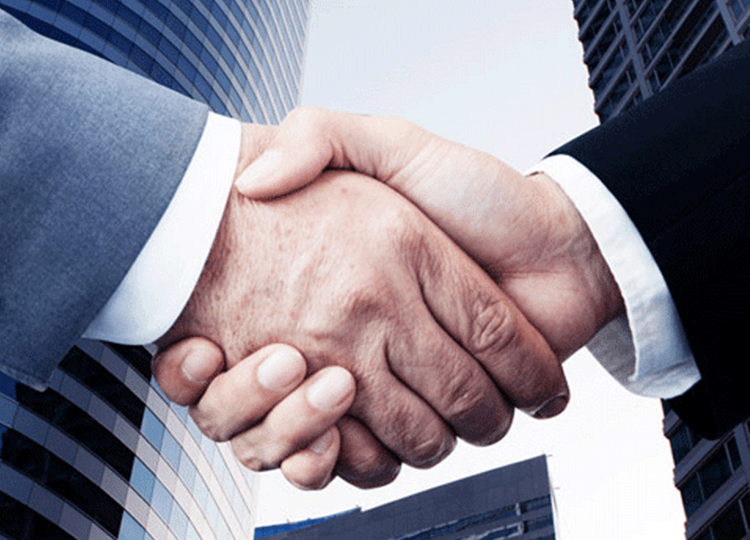 Project Development Consultancy; During the design and preparation phases and the period until the sale of the functions within the Project, the designs of the Architecture, Interior Architecture, Electrical, Mechanical, Landscape and Infrastructure design groups, the designs and possible brands / operators suitable for the realization of the feasibility values of the projects within the framework of the concept and vision established.
Project development and design guidance activities are carried out in order to ensure that demand and standards are revealed with the optimization on behalf of the investor.
Preliminary Analysis and Survey Consultancy
Concept Design Consultancy
Architectural Design Consultancy
Detail Design and Planning Consultancy
Services to be covered include:

SWOT Analysis

Market Analysis
Stock Analysis
Competitor analysis
Best-use analysis and project mix Briefi
Concept Development and Theme
Architecture Brief
Project / Product / Concept Development
Technical Specifications and Delivery Method
Revealing a salable product
Benchmarking
Inspection of the project prepared by the architectural group in terms of suitability for sale
Determination of customer profile
Target marketing
Establishing sales strategy
Creation of Sales Projection
Determination of sales targets on monthly and annual basis
Determining monthly turnover and cash flow targets
Determination of pre-sales and launching period
Price increase projection appropriate price increases
Targeting maximum sales closure with minimum effort
Establishment of delivery organization
Also:

At this stage, the most appropriate operator / brand alternatives for different departments within the real estate project are analyzed and analyzed, the strategy of the marking process is determined, the consultancy is done during the negotiations with domestic or foreign operators / brand companies, to support the contracts with the companies that have been decided, Provides coordination between the brand company and the Employer.