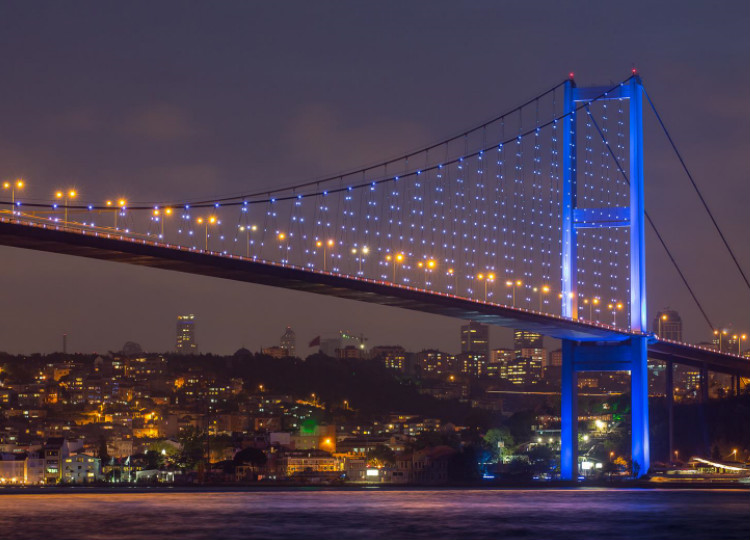 The new reform program includes necessary steps to address urgent issues including the financial sector and inflationary pressures while offering a vision for legal reforms and a fairer tax regulations, crucial to sustainable economic development

After the municipal elections held on March 31, Turkey, increased exports, while ensuring sustainable growth and development, with tourism revenues, financial structure, inflation, to come to the tax regime and overcome the most pressing issues, including agricultural production 4.5 years was put to extensive reforms.
The new reform package, which is expected by the markets before the elections, was announced by Treasury and Finance Minister Berat Albayrak. The Minister said that the New Economic Program (NEP), launched in September 2018, was designed to ensure compliance with free market rules, tight fiscal policy, sustainable growth, a fairer tax regime and co-ordination of monetary policy.
"This process of transformation and reform will continue decisively over a period of 4.5 years without elections," the Treasury and Finance Minister said. said. The new reform package will focus primarily on the banking and financial sectors, the Treasury and finance minister said.
The reforms will extend from banking to insurance, in all areas of the financial sector and will contribute to strengthening both the private sector and the capital structure of the public. He stressed that the government would undertake structural reforms in agricultural policy to alleviate food inflation. "We will launch a national unit project in agriculture, which will be the most important structural reform in this field." said.
Other reforms in Turkey in the coming period will be implemented in the judicial field. The relationship between a fair and effective legal system and strong and sustainable economic development is clear. "We will work towards our goal of achieving a judicial system that supports the investment climate and increases investor confidence," he said.