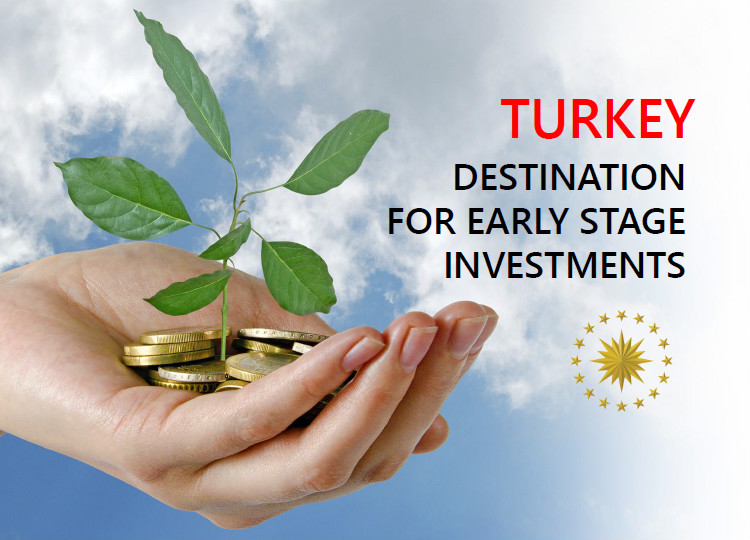 Increasing investment, Turkey's position in the region, successful exits and continuous investments in diversified sectors, corporate investor involvement.
Available Government Incentives when investing in early stage ventures; for residents and non-residents: when invested through venture capital and private equity funds in Turkey, instead of investing directly into the companies, %0 withholding tax fort he distributed dividends and %0 withholding tax on exit.
Turkey has a large and increasing population. Turkey is expected to be ranked first according to projected populations of the largest EU countries for 2050. Also, Turkey has a young and dynamic population. Now, Current median age is 32 in Turkey.
Corporate investor participation has been increasing. Banks, telecom companies and media companies are the main drivers of corporate investments. Most corporations have set up funds to invest in the seed stage to grow the early stage investment climate. Some have built-in funds with an acceleration program and are investing in acceleration program graduates.
Why to Invest in Turkey; maturing ecosystem that has been developing with supportive reforms, increasing R&D and innovation activity by multinational companies, large and young population with high penetration rates to technology, continuous investments in diversified sectors with increasing corporate investor involvement, successful exits to Global companies, an opportunity to co-invest with the Turkish government to benefit from the next successful exit round.