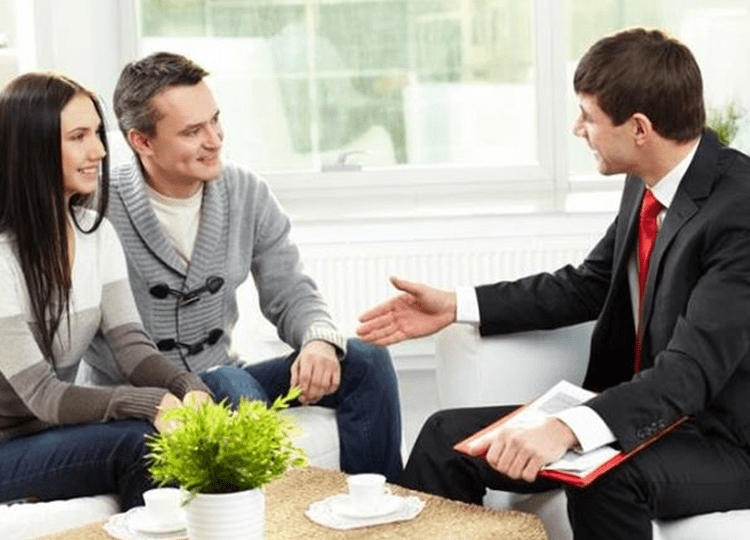 Once you have completed the process of buying your home in Turkey, you can really start making it your own and adding your own personal style and touch. For some this some can be quite overwhelming and often buyers are not sure where to start.
We offer a property after sales service for both residential and commercial property. We can help with anything from a simple restyle to full Turnkey Projects.
Our experienced team in real estate aftersales main goal is to create a comfortable, stylish, practical space to suit your tastes, using the benefits of preferential rates from key suppliers at the least inconvenience to you. We aim to maximise space whilst minimising the cost of a quality finish.
Right through to the final fixtures and finishes to your property in Malta our after sales department will continuously keep you updated with progress reports and photos. Whilst we coordinate deliveries and installations all you'll have to worry about is enjoying the final result.
If you are buying or selling a property in Turkey, Premar Global can assist you with all your home requirements:
Maintenance & Repair Services; We organize all maintenance checks and repair services as required on your water /electrical installations and on the general upkeep of your property as you wish, such as painting, plastering and carpentry services.
In this context, the general services we provide are as follows: Property & Real Estate Insurance | Furniture Removals & Storage | Property After Sales Services | Property Valuation & Appraisal