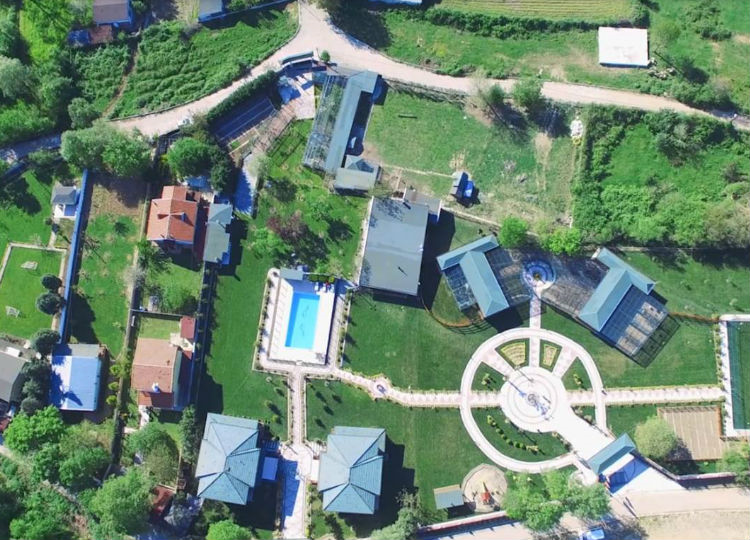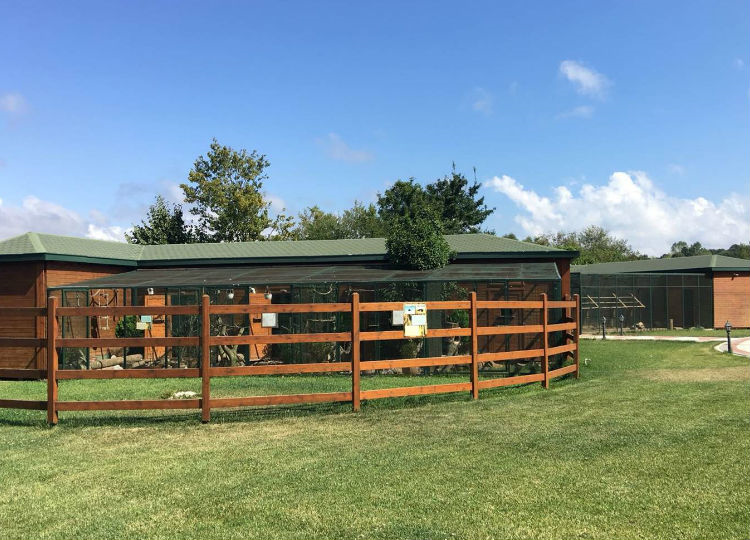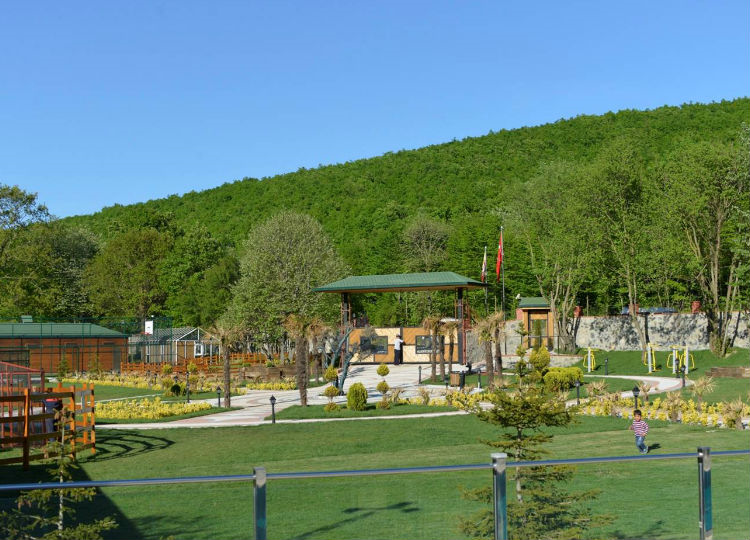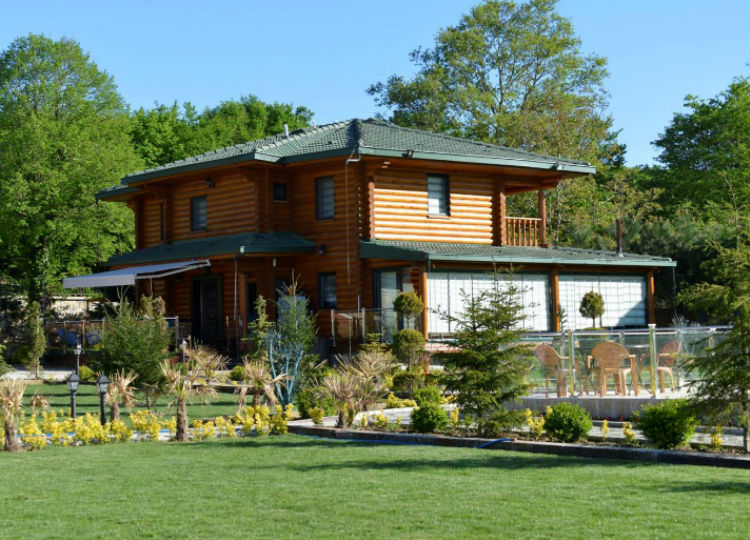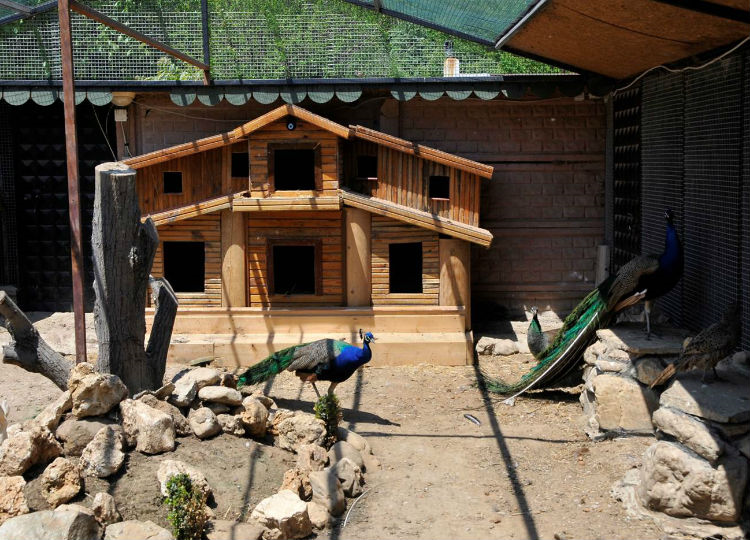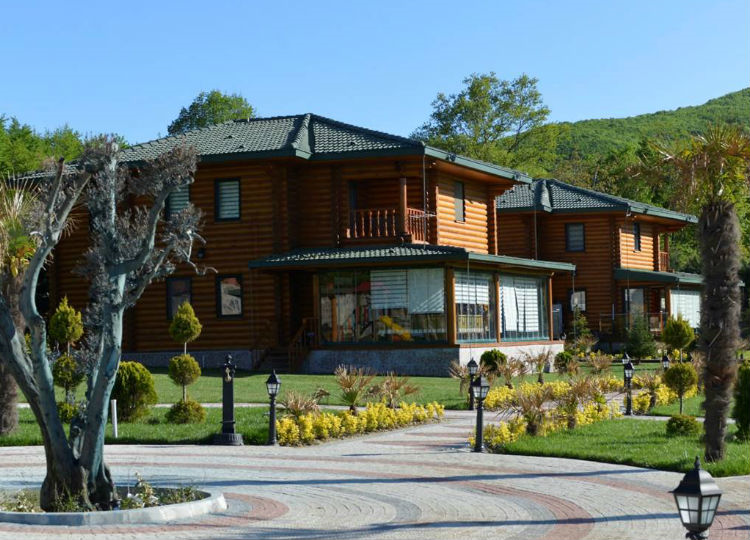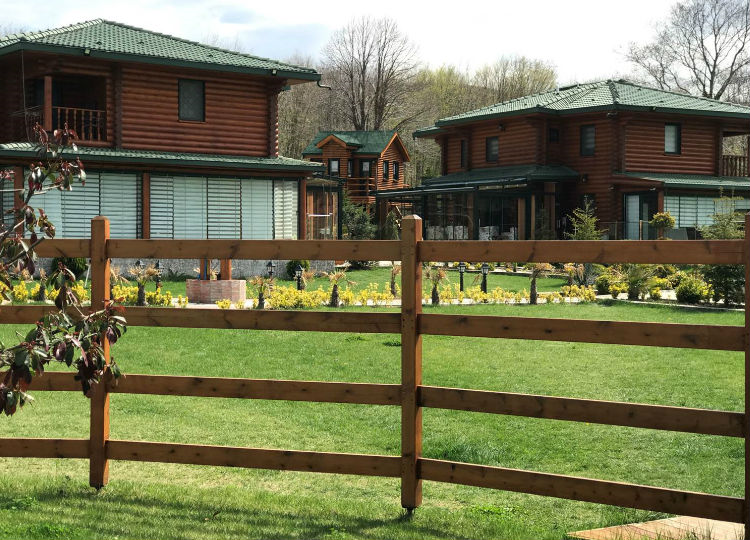 Units Type

5+2

Type

Villa

Bathrooms

3

Car Park

5

Net Area

800 M²

Sellable Area

800 M²
Description
Located in an attractive rural setting with far reaching views across the Catalca, Karamandere neighborhood. The area is well connected, located mid-way between Çatalca and the center with the North Marmara Motorway. Karamandere neighborhood is predominantly rural, containing the center town of Karacakoy in the north east and a number of smaller villages and towns.
Farm real estate in Istanbul can be purchased in few areas, as Istanbul is a huge city with limited vast open spaces of lush green land, and farmland can even be found. A back-to-nature style of living is still possible in Istanbul, with Turkish farm property available in the north, throughout much of the wealthy Catalca district, quite often surrounded by stunning green forest areas and lush green landscapes, which often surprises people, as many believe that Istanbul is a large bustling city full of a mix of modern and historical architecture.
Features of farm house; It is located in 9 acres, 7/24 uninterrupted energy, automatic irrigation system, 250 ton water tank, underfloor heating system, natural gas, stone furnace, water well, transformer, sound and heat insulated, swimming pool.
Sales areas; 2 units 5 + 2 type log house made of Siberian pine (the size of each log house is 216 square meters), 2 units 3 + 1 type serviced house, 1 + 1 type guest house, seasonal work house, 2 units glass greenhouses, Barn, Poultry House, Hobby Garden, Cave and Log House.
In addition, there are also children's playground, workshop, warehouse and 100 fruit trees and 4 adult linden trees.