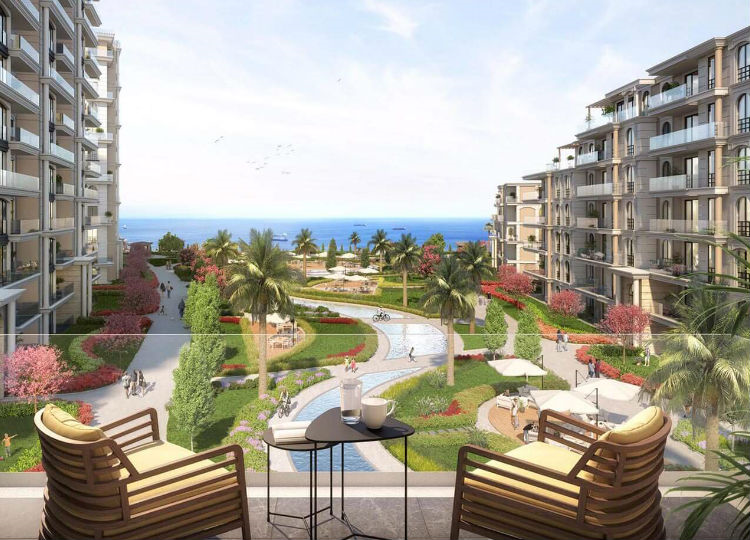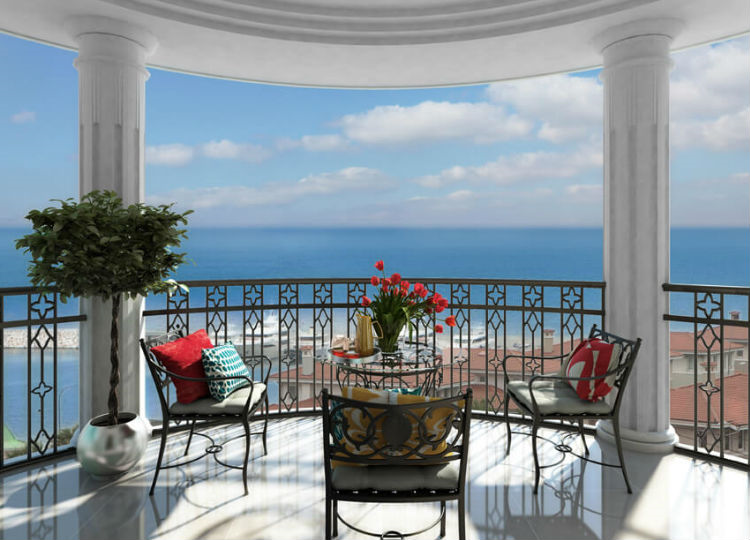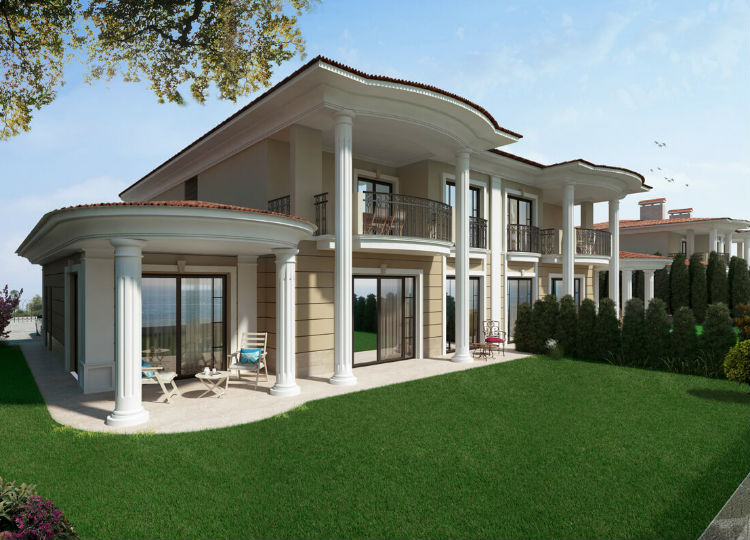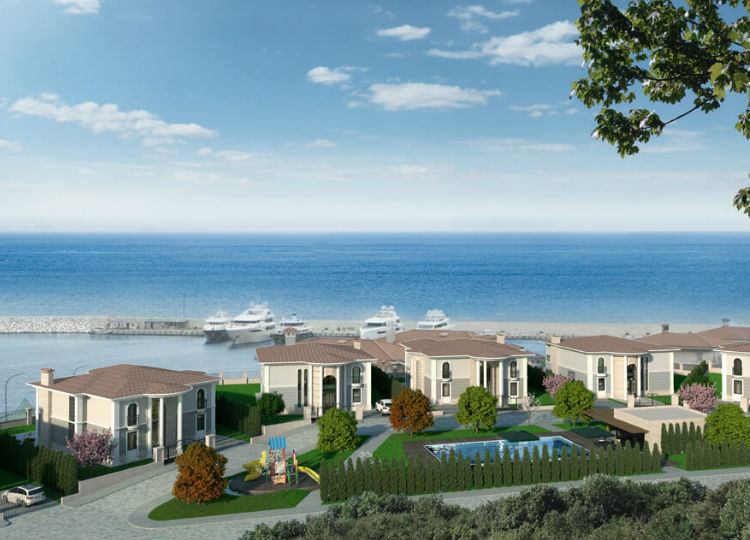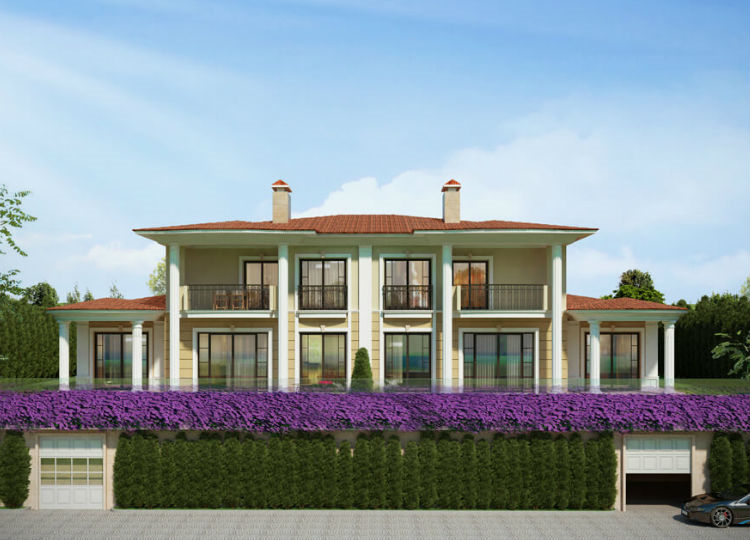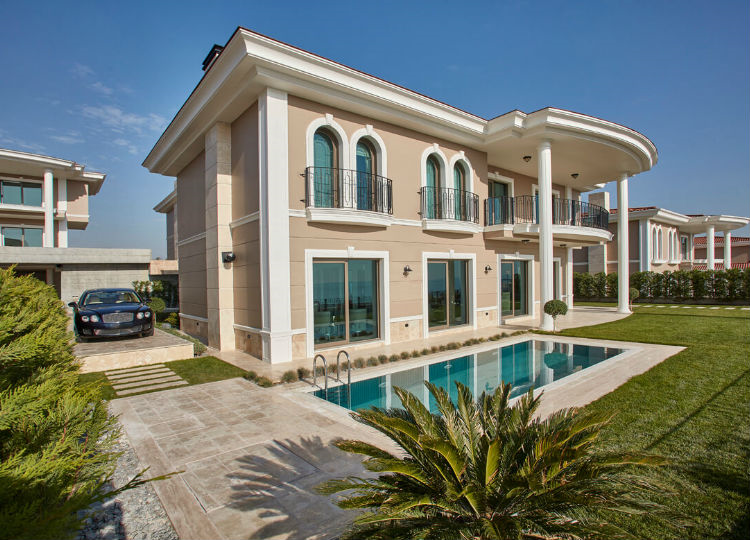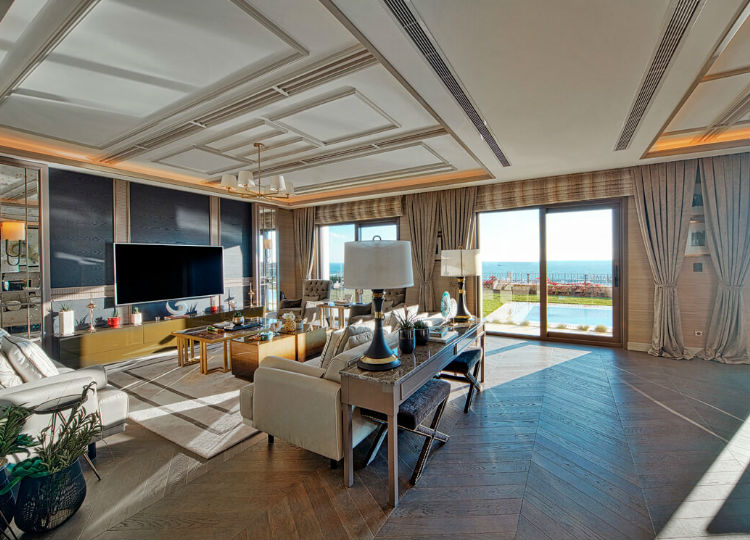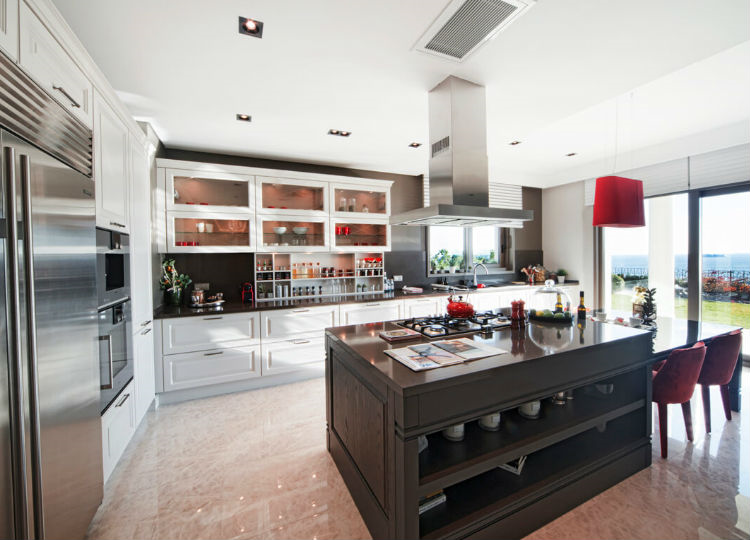 Units Type

3+1

Type

Apartment / Residence

Bathrooms

2

Car Park

2

Net Area

206 M²

Sellable Area

259 M²
Description
Project is in a very special location where the sea meets the green. Project offers a piece from heaven with the natural features of its location, its architectural structure with aforethought details, planning that was carried out with a modern perception of urbanization, in Yakuplu Beylikdüzü, the new center of attraction, making it possible to savor the sea for 12 months.
Project with 5 different types of villas, a special concept which enables you to see the sea as far as you might, and offers you a life far beyond your expectations. Architecturally, the concept adapts the eligibility of the classical style to modern life thanks to its double deck tall columns, frontal jamb design, stone paving and alla turca roof tiles. You will experience peace and comfort in the exclusive world of Projects, which are distinguished from the other villas by their special features.

The features of the villas in Project, with the elevator, private pool, private parking lot and the marina view; All types of villas, that will make you feel comfort, quality and luxury in every corner, include outhouses in the basement, assistant room, sauna, steam bath and hobby rooms. The high ceiling that creates roominess, the broad living room in the ground floor, the fireplace and the housing spaces in the kitchen transform your home time into happiness.

Considering all the living conditions among the floors, you may switch by the elevators. The bathroom, restroom and storeroom located in the kitchen enables comfort in different areas while the open and closed parking lots offer you a privileged life. With the aforethought details on the villas, all the unnecessary areas were located in the basement, so you may pass to the garden through the living room in the groundfloor.
Residences containing brand-new architectural items has 5 residences and 2 independent blocks. Project offers many apartment options from 187 sqm to 338 sqm and promises a peaceful life with a green area up to 70%.

It's very easy to acces from Project to the place you wish to go without having traffic issue.

Project is only 17 kilometers away from Ataturk Airport, 7 kilometers from the ferry port, 30 kilometers from Taksim, 32 kilometers from Levent, 6 kilometers from TEM acommodation road, 3,5 kilometers from E-5 Highway.

Delivery Date: Residences – January 2022, Villas – June 2019

Installments Plans: 35% Down Payment The rest of the amount is payed in installments for 24 months.

Payment according to the plan, the discount rate varies. Please contact our sales consultants for detailed information and customized payment plans.