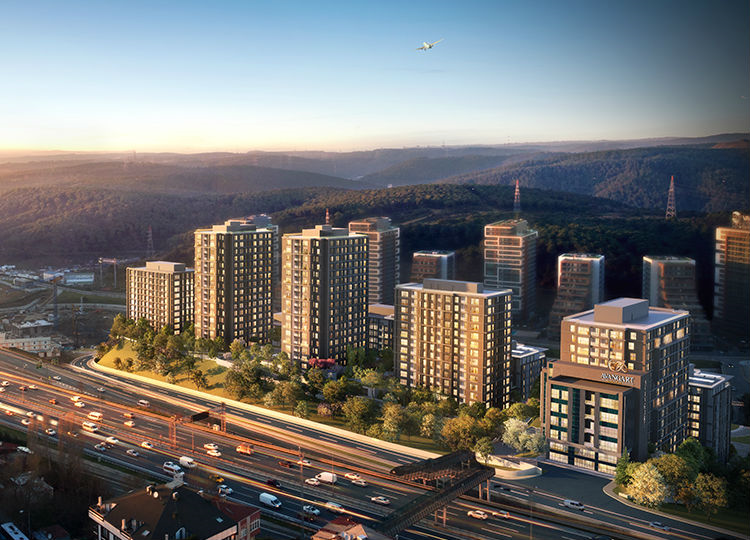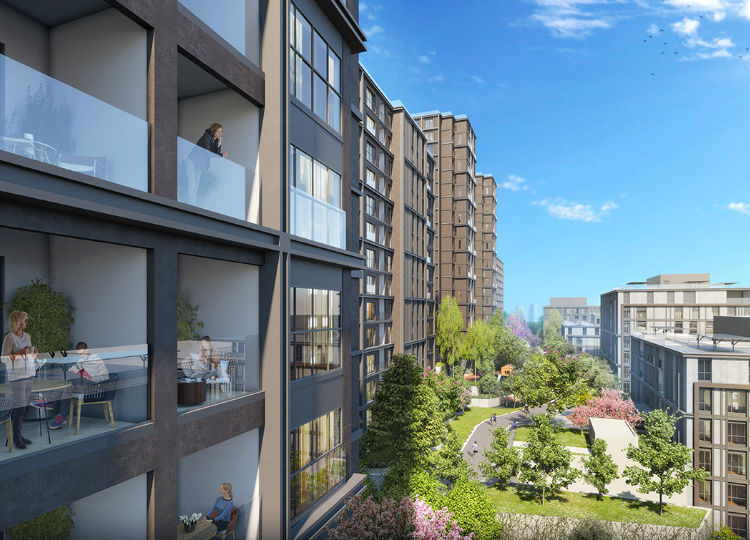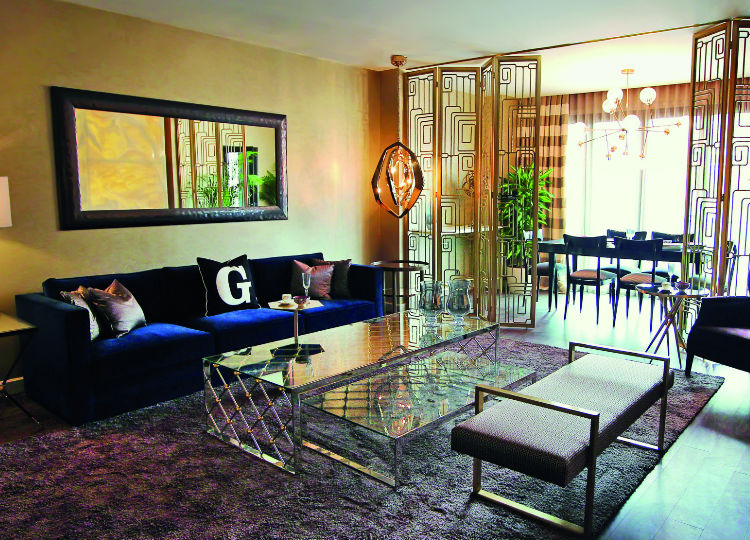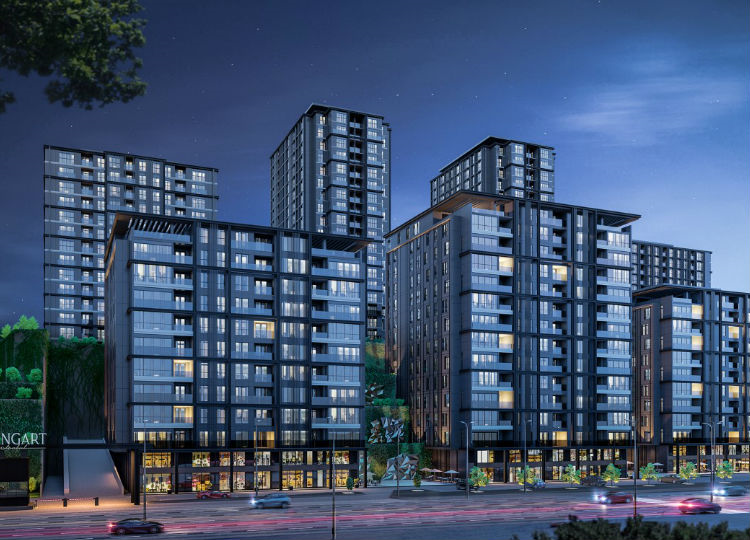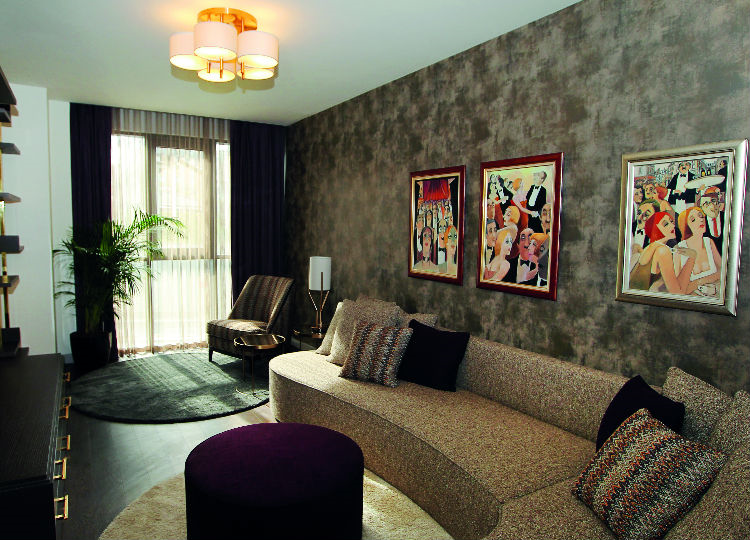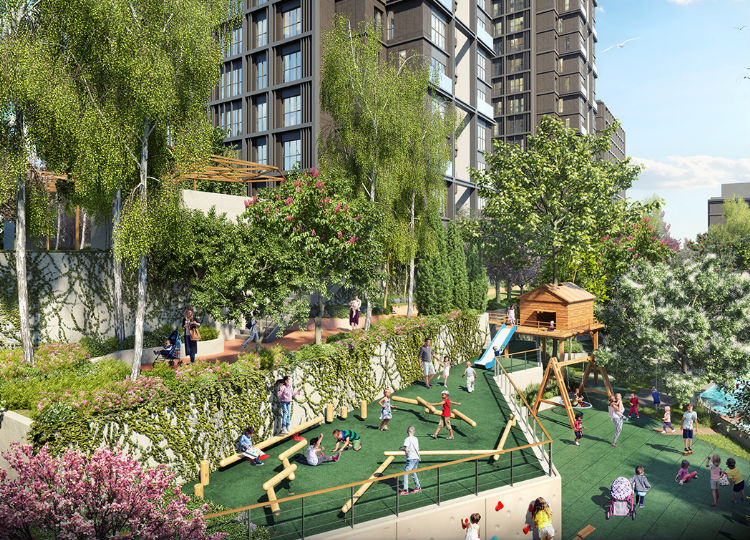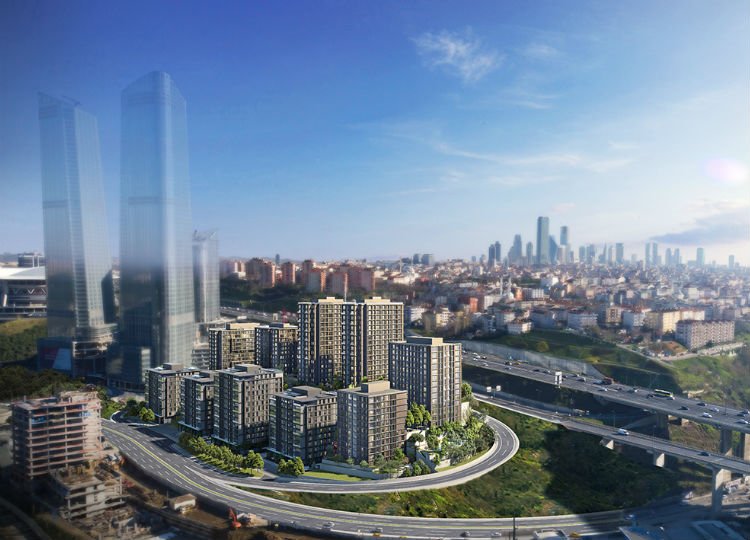 Units Type

1+0

Type

Apartment / Residence

Bathrooms

1

Car Park

1

Net Area

30,4 M²

Sellable Area

45 M²
Description
Istanbul, a popular metropolis which the world watches with admiration. A unique, indefinable treasure. And there is Project where you can witness all beauties of this treasure, where you will be located at the center of a unique history, just beside Maslak which is the hearth of investment, focus of the business world, where all roads, bridges reach to your living space and located at the hearth of both the city and the profit.
A life just beside TEM at Seyrantepe which is the center of the city where privileges which add value to every moment of your life come together. Project where you start a unique life with your loved ones invites you a beautiful life with its central location, wide range of social opportunities and peerless architecture, spacious flats range from 1+0 to 4+1 and special privileges. Designed for living, there are no office or home/office units in Project.
Meticulous attention to detail has been placed on the interior design of Project with soft touches and aesthetic elements from top to bottom. Floor to ceiling windows offer lovely views, while open plan designs create the sense of added space. Private balconies are ideal for unwinding at the end of the day.
Prime Location Maslak, Right Opposite the finest shopping mall of the city, A Residential Boulevard only 800m from the financial heart of Istanbul, 2 Separate Entrances from Main Street and TEM Highway, Significant Price Advantage, The only Government Guaranteed project in Region, Designed for Living consists of residential homes only, no office units, Strong Exit Strategy to Turkish home buyer market, Preapproved for Citizenship By Investment program and Fulfill the Citizen By Investment Program Criteria.
The project, which rises in the form of eight blocks with 11 and 12 floors, has a total area of 27 thousand 292 square meters. The project, which consists of a total of 735 apartments and 18 shops, is planned to be delivered in June 2020.
Project is under government guarantee which assures built quality and timely delivery.
Delivery Date: June of 2020
Installments Plans: 50% Down Payment The rest of the amount is payed in installments for 24 months. Please contact the sales consultant for discounts on advance purchases.