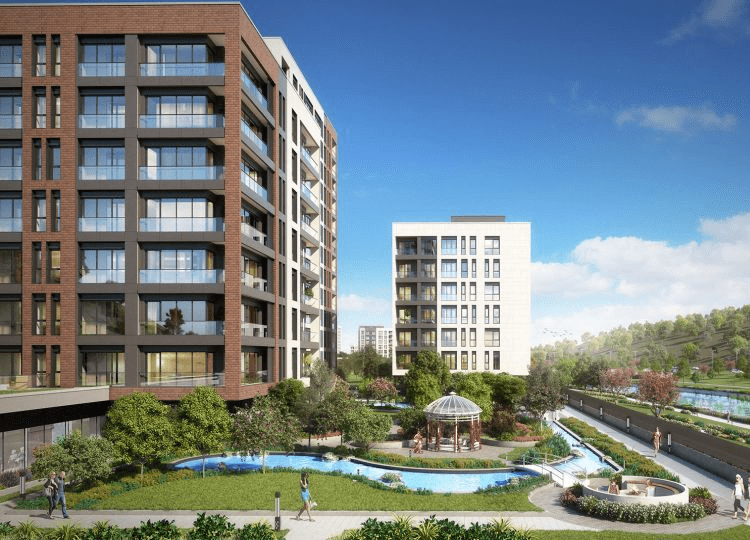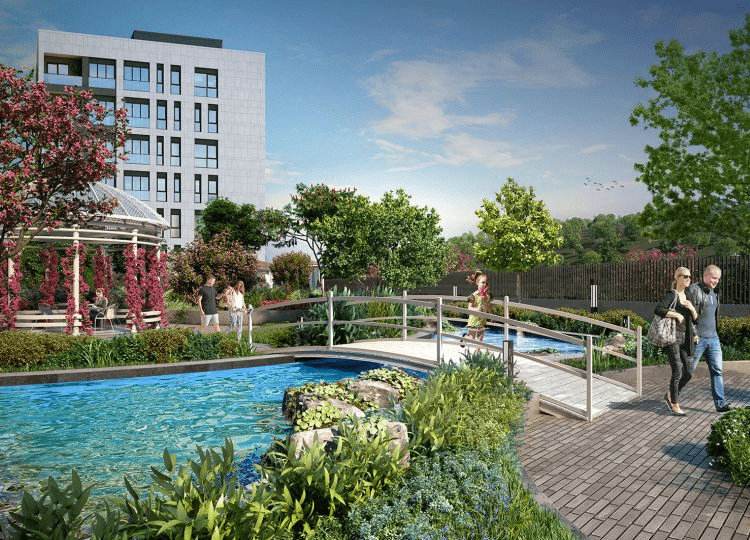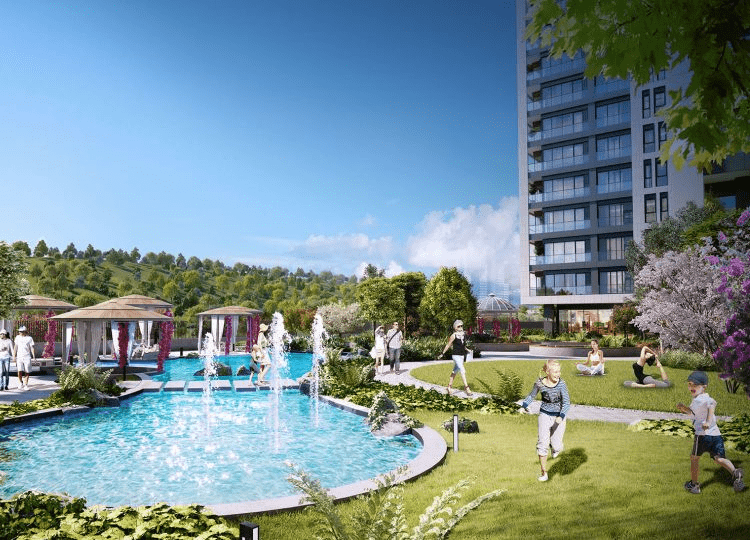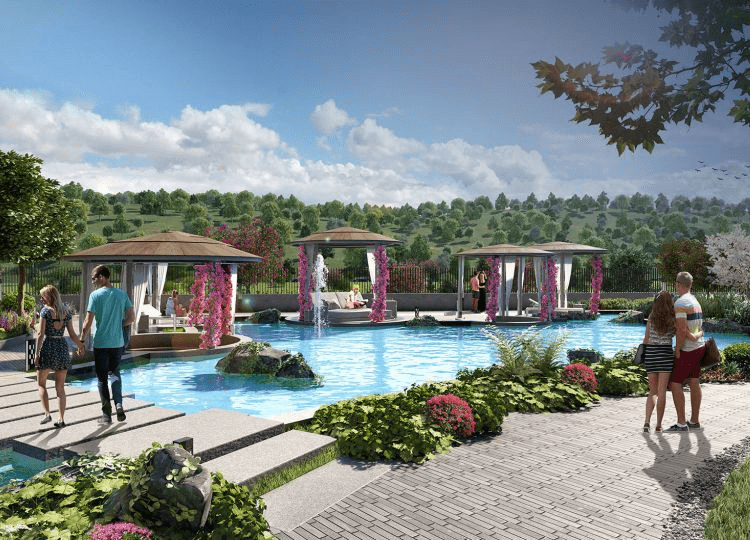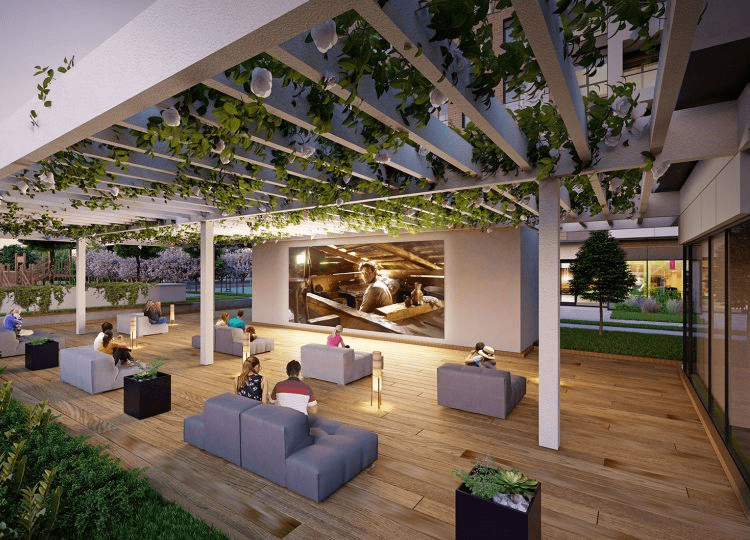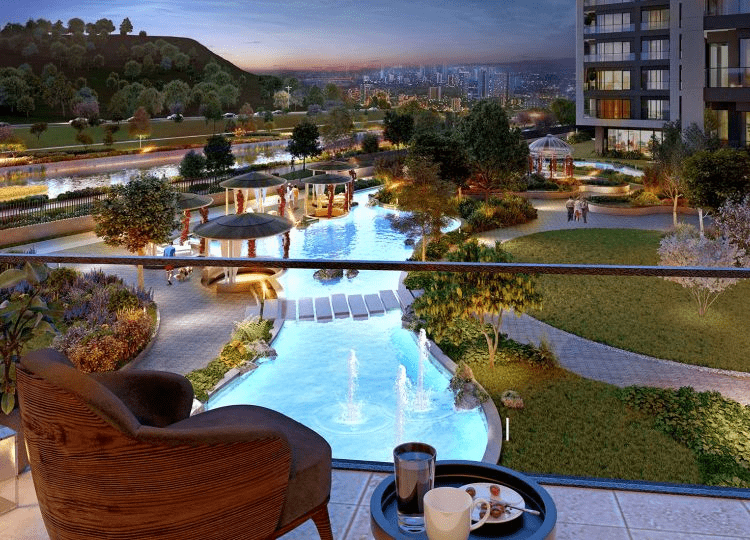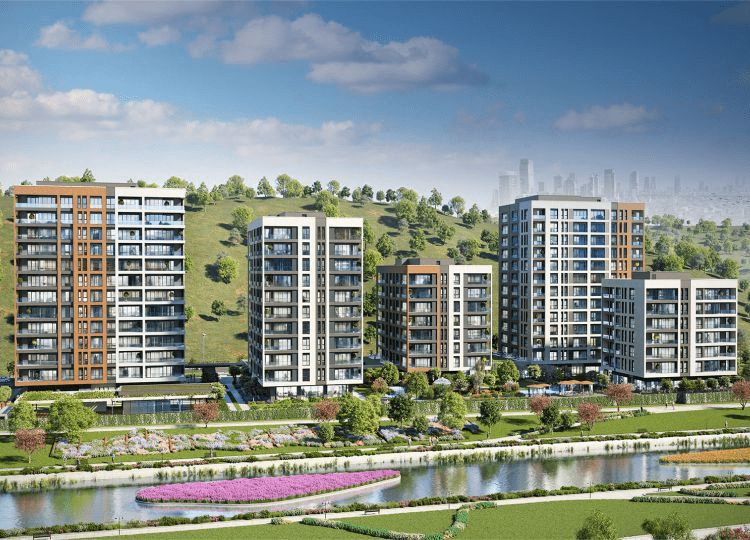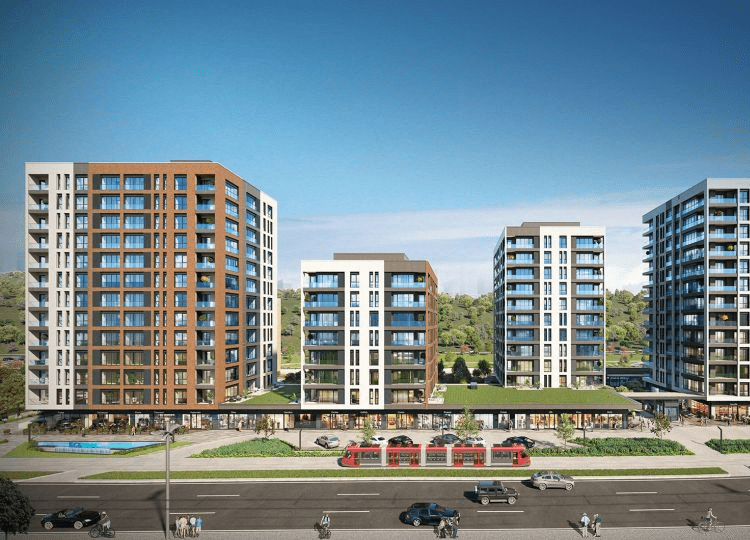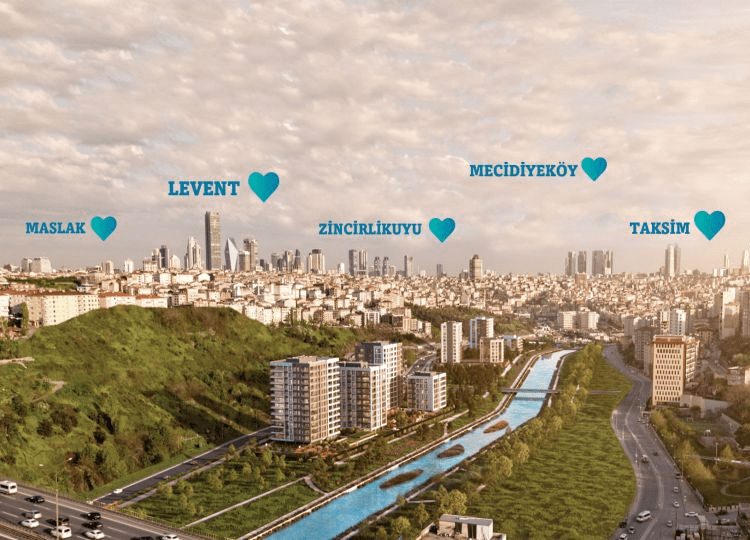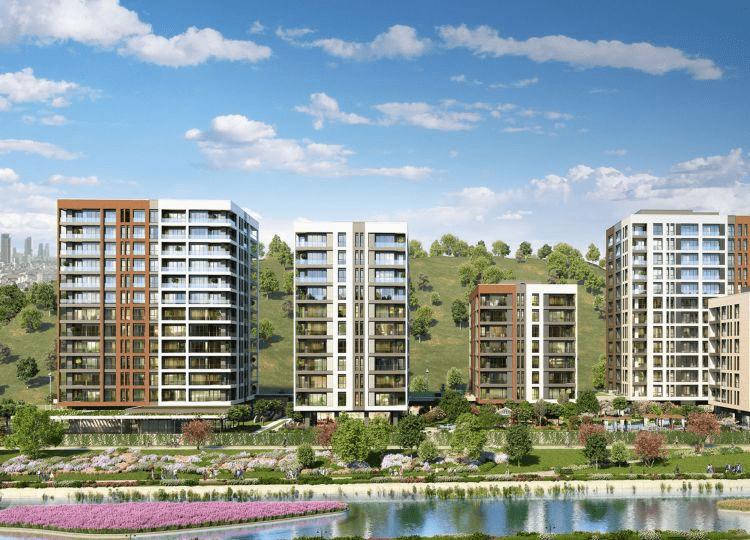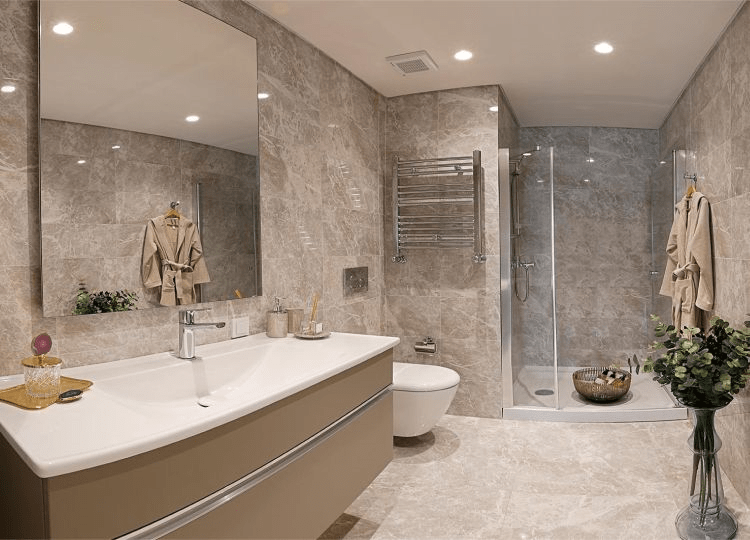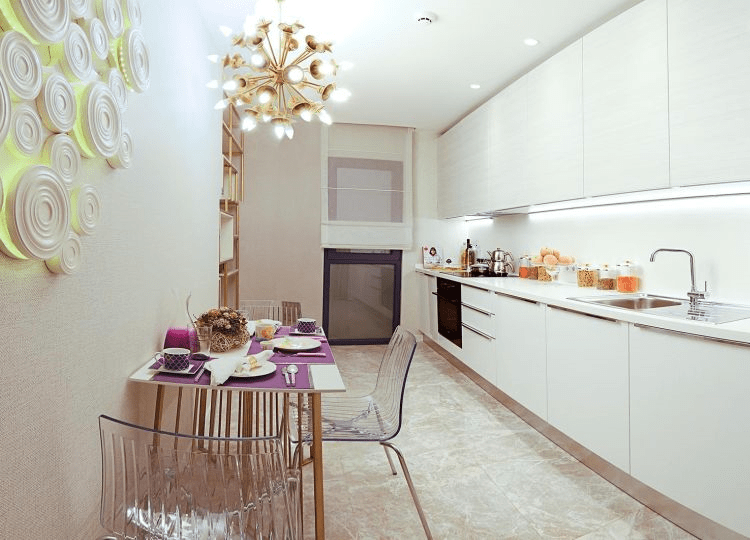 Units Type

1+1

Type

Apartment / Residence

Bathrooms

1

Car Park

1

Net Area

42 M²

Sellable Area

61 M²
Description
An unmissable living and investment opportunity in İstanbul city center. There is 559 residences and 55 stores in the rising project in Kağıthane, which is one of the central location of Istanbul.
The Kağıthane region and the Sadabat Creek have all the traces of the westernization adventure of the Ottoman Empire. Today, the region, which hosts many innovative life projects with its hiking trails, bicycle paths, amphitheater area, recreation areas as well as roads, transportation and infrastructure projects, will be realized with renovation and landscaping projects. feature.

Besides the TEM and E-5 connection, the project attracts attention with its proximity to the metro and the air.

Located in the center of Istanbul, on the banks of the water adjacent to Levent and Maslak, the project includes residences, landscaping and recreation areas, shopping street, social areas, restaurants and cafes. 1 + 0 to 4 + 1 apartment options are offered. The project also includes options such as pharmacy, hairdresser and boutiques. The project also includes options such as pharmacy, hairdresser and boutiques.
3 Year Rental, Lifetime Happiness Guarantee in the Project. Don't miss the rental guarantee and exchange opportunity up to TL 5,486 for 3 years! Rental income up to TL 5.486 is the rental income valid in 1 + 1 apartments in the Project. The campaign is limited to stocks.
Delivery Date: 1th phase May 2020, 2nd phase June 2021

35% Down Payment, the rest in 24 months by equal installments or %50 Down Payment 36 months by equal installments.

Payment according to the plan, the discount rate varies. Please contact our sales consultants for datailed infotmation and customized payment plans.