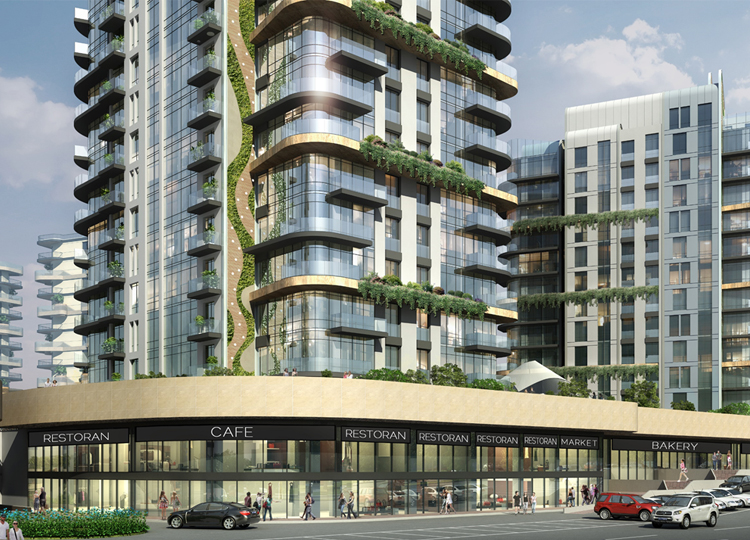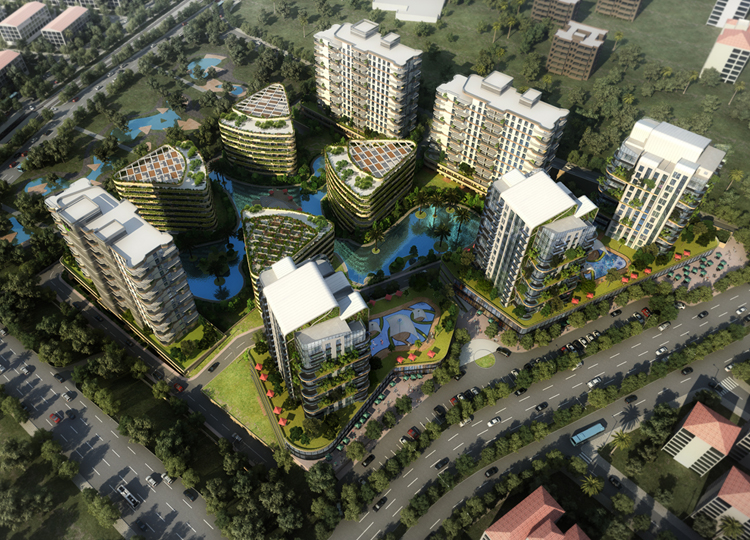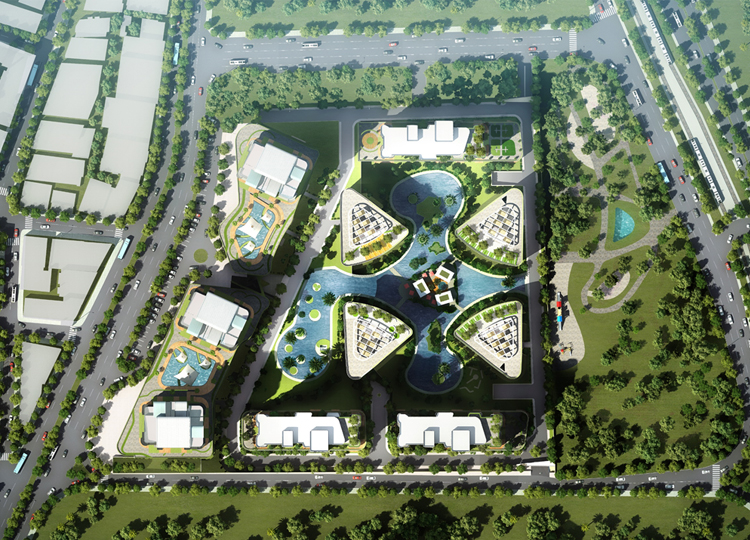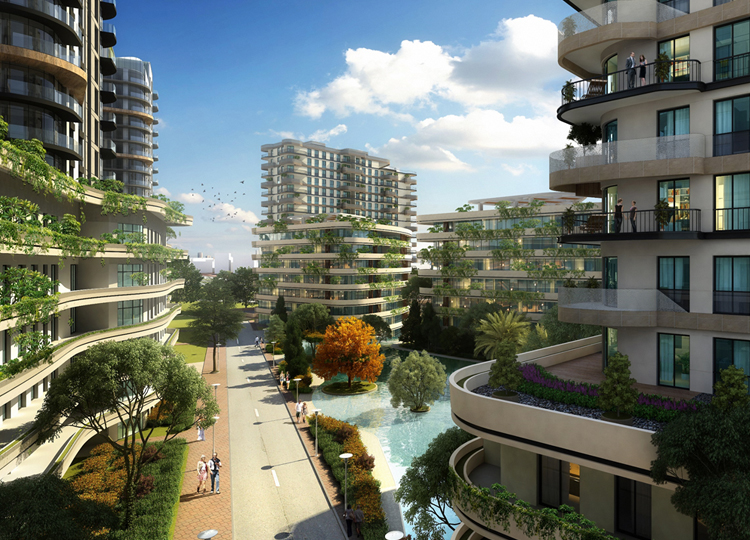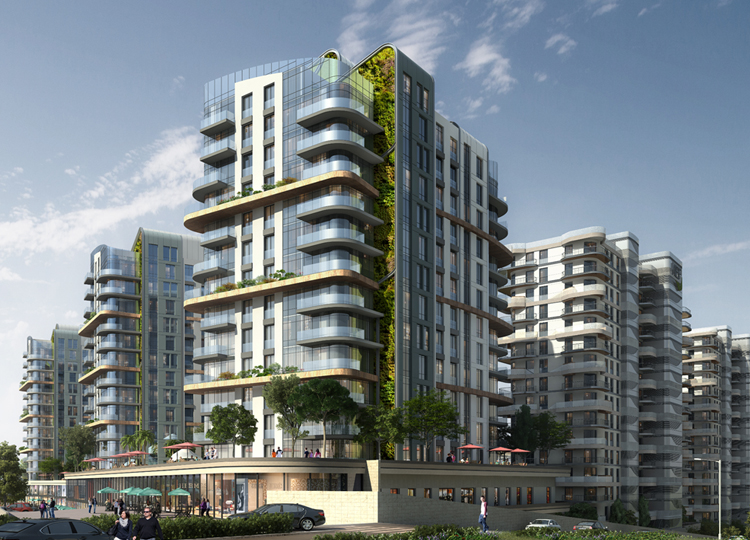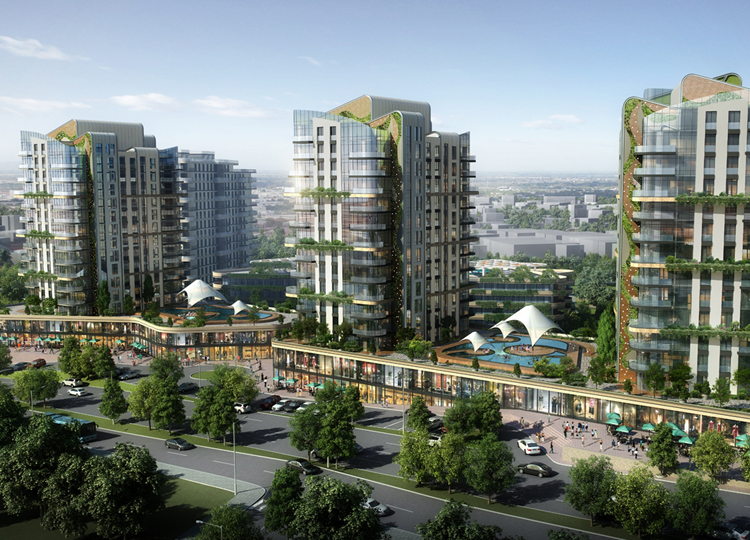 Units Type

2+1

Type

Apartment / Residence

Bathrooms

2

Car Park

1

Net Area

70 M²

Sellable Area

105 M²
Description
Consisting of ten tower blocks, there are more than 1,000 units for sale here ranging in size from one – four bedrooms in multiple types. There is something for everyone, all family sizes and budgets, along with 14 on-site commercial stores.
The Project Area of 44.326 m2 consists of 24.592 m2 ground landscape area, 9.242 m2 floor gardens and green terraces, in one of 5.438 m2 pools.
In the project; 61 m2 to 270 m2 in size, 120 units 1 + 1 apartments, 114 units 1.5 + 1 apartments, 463 2 + 1 apartments, 15 units 2.5 + 1 apartments, 124 3 + 1 apartments, 111 units There are 3.5 + 1 apartments and 76 apartments 4.5 + 1 apartments.
From top to bottom, green space has been implemented and integrated within the project grounds to create a 'house within a garden' feel for all apartments – this is an opportunity for those looking to embrace nature. Other luxury facilities include an on-site shopping street full of stores, a swimming pool, areas for children, and much more.
Designed to offer a peaceful lifestyle in Istanbul, the project is surrounded by greenery and is located in Bahcelievler. Ticking all the boxes for residential living with children in the city, Bahcelievler is just a few minutes away from the E-5 Highway for commuting and driving to the centre. The nearest Metrobus station is within walking distance and is perfect for those working in Istanbul.