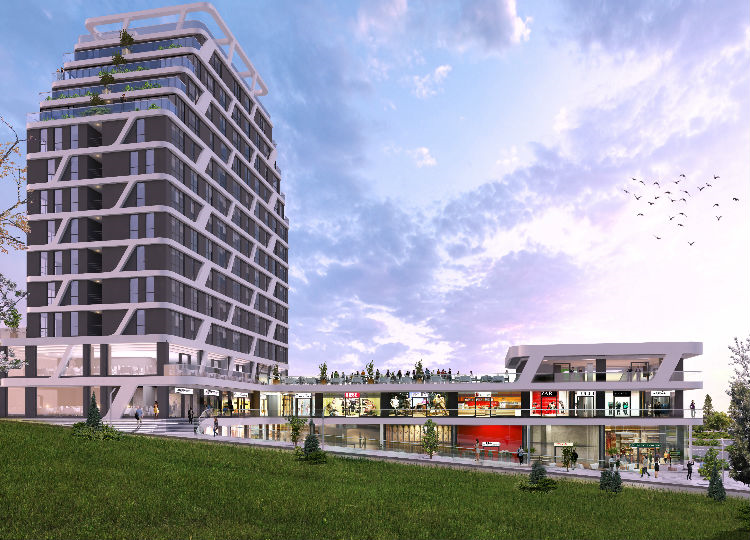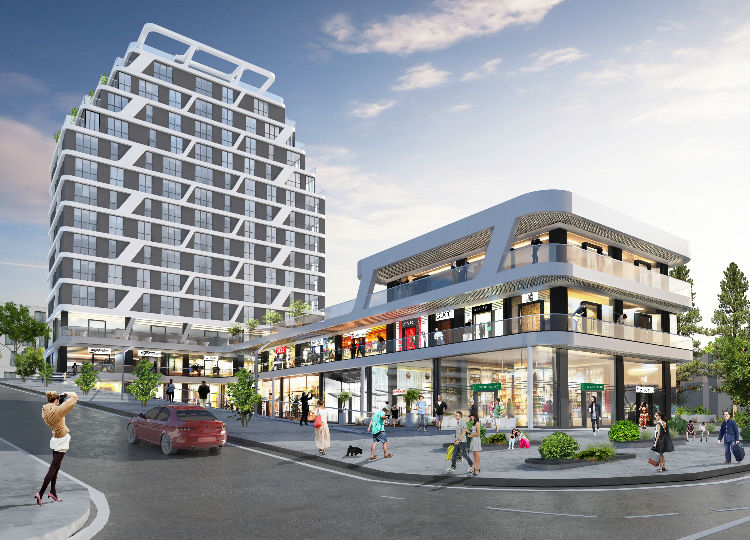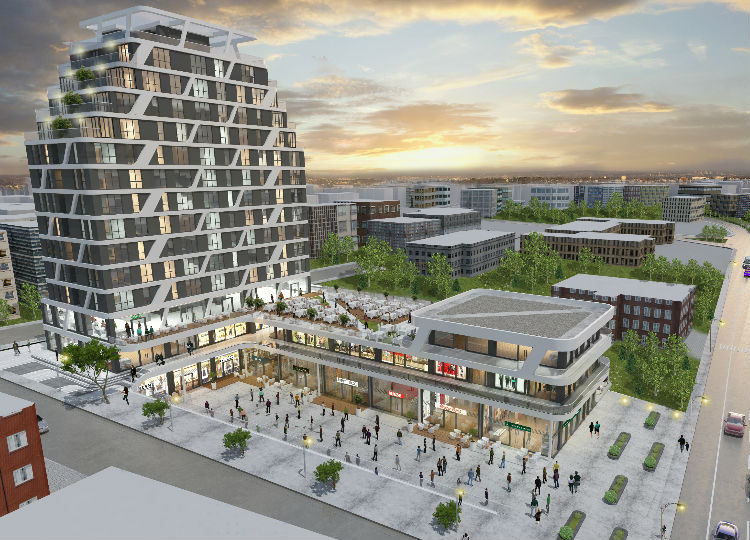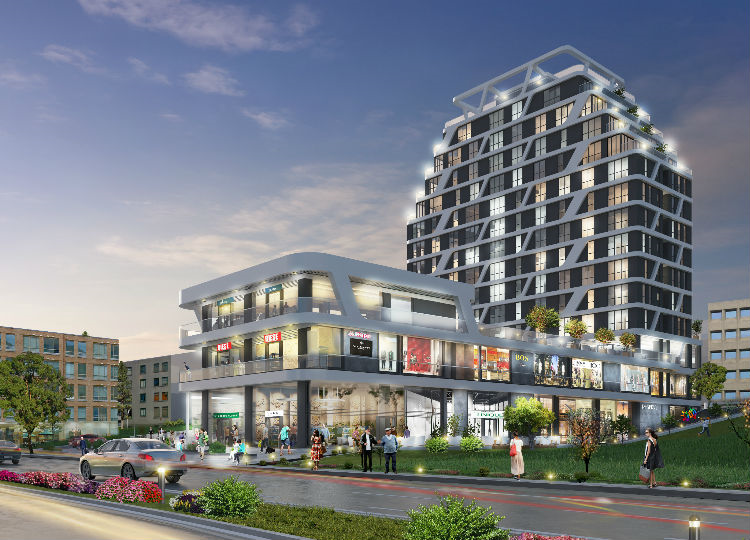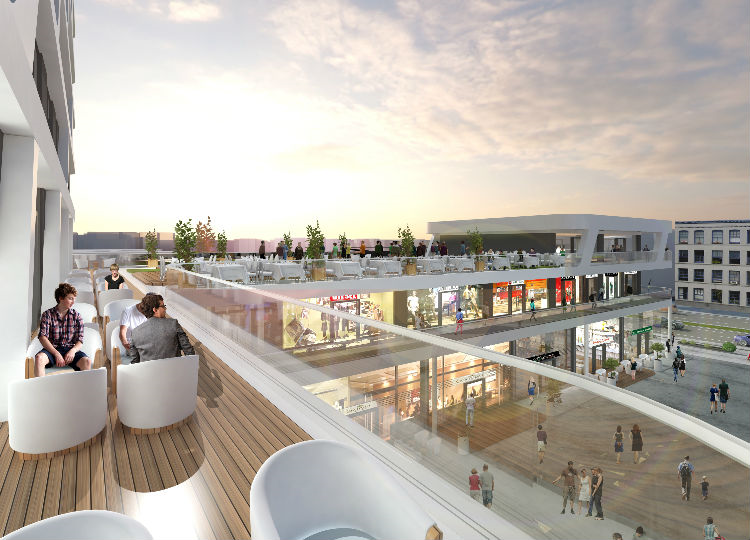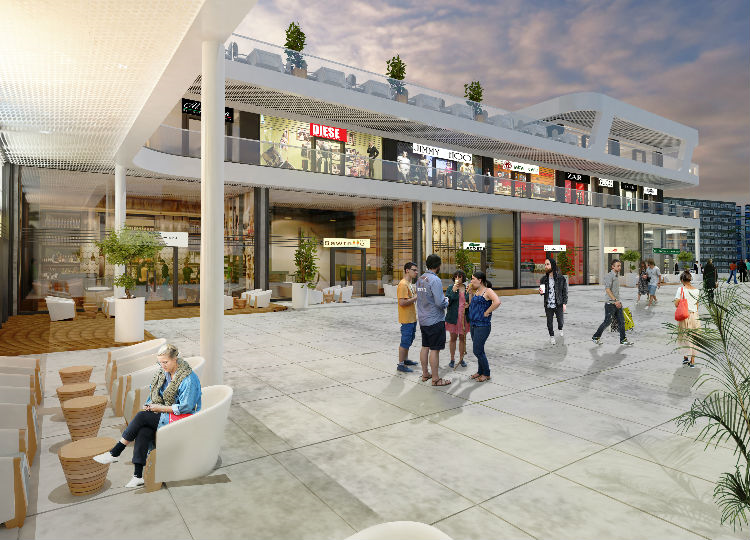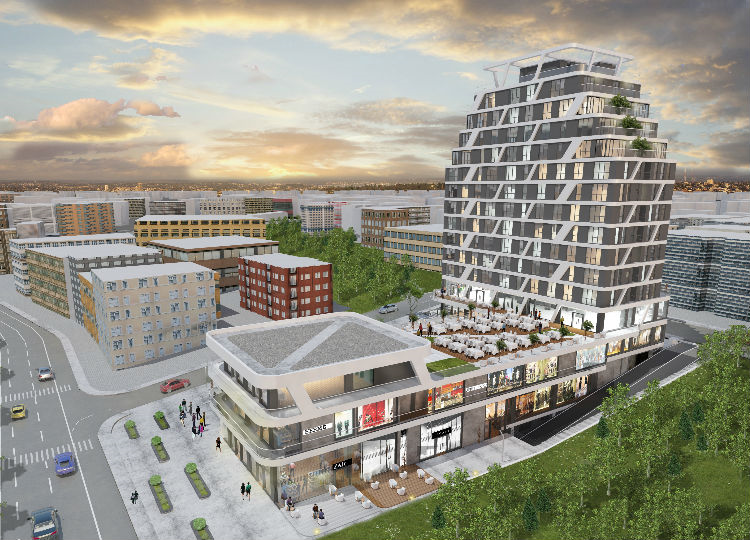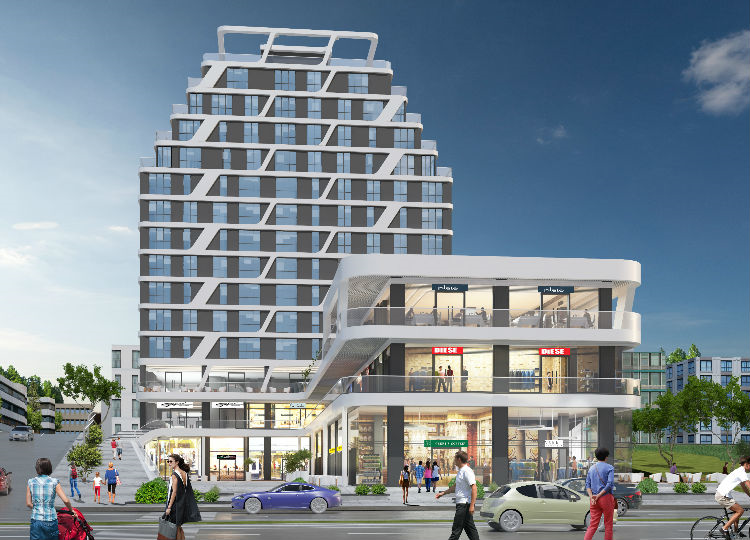 Units Type

Store

Type

Retail

Bathrooms

0

Car Park

2

Net Area

50,80 M²

Sellable Area

59,81 M²
Description
Project rises in Küçükçekmece, Halkalı neighborhood, one of Istanbul's most valuable urban centers. Halkalı neighborhood is one of the most important regions in the real estate market, stands out as an investment opportunity with high profitability. Halkali region comes at the most earning investment regions in Istanbul.
Project, designed in a boutique concept with 59 housing units and 19 commercial units. Retail areas ranging from 60 square meters to 940 square meters are designed according to your needs and your business.
In the project, fast internet infrastructure, security, underground garage, meeting room and reception transform the resepsiyon home-office, life in the center into a new comfort with a new content. Street Shops which will meet your expectations are right next to you. Project is a "street lifestyle" project overlaps with the new life trends.
Mega-Projects which increase the value of the city such as the 3rd Airport, 3rd Highway and Channel İstanbul give Project the chance to offer a spectacularly profitable investment opportunity in İstanbul.
18% VAT will be added to the prices stated in the commercial areas.
Delivery Date: Last Quarter of 2019