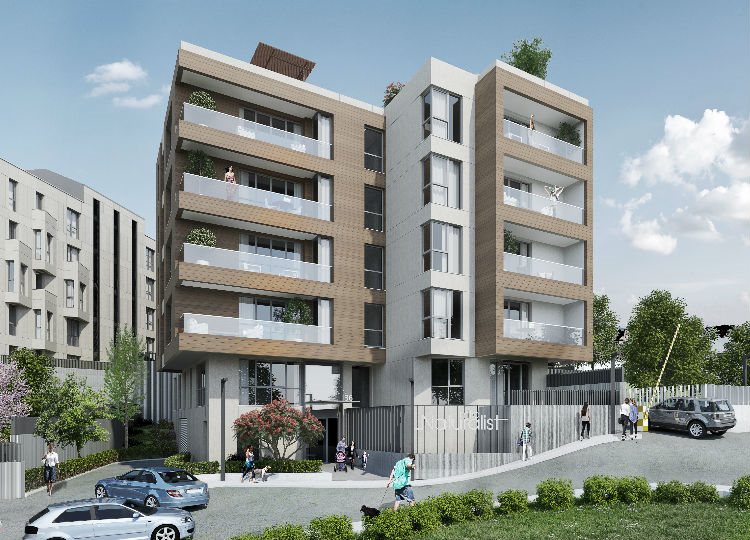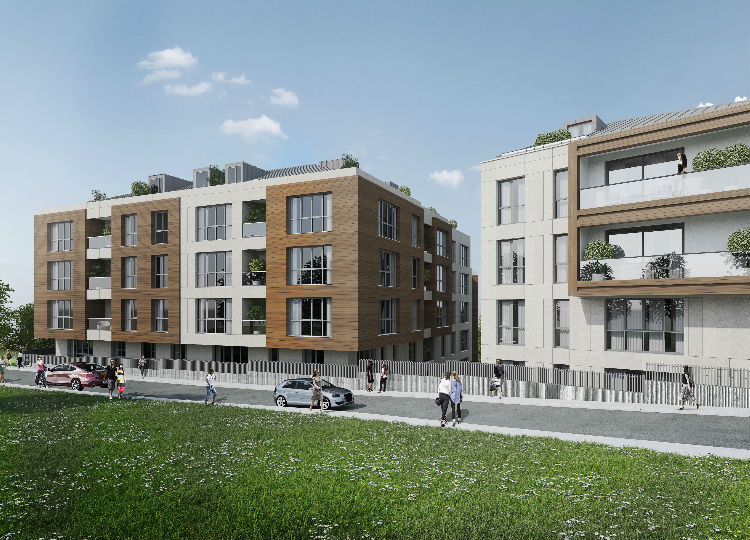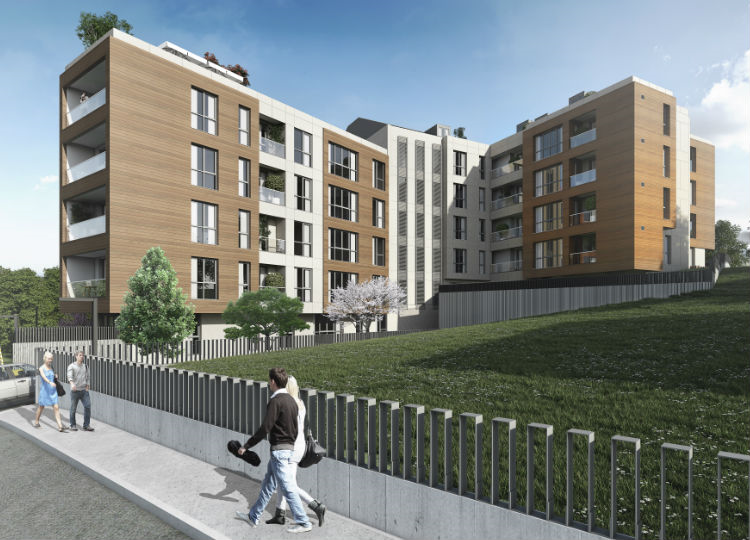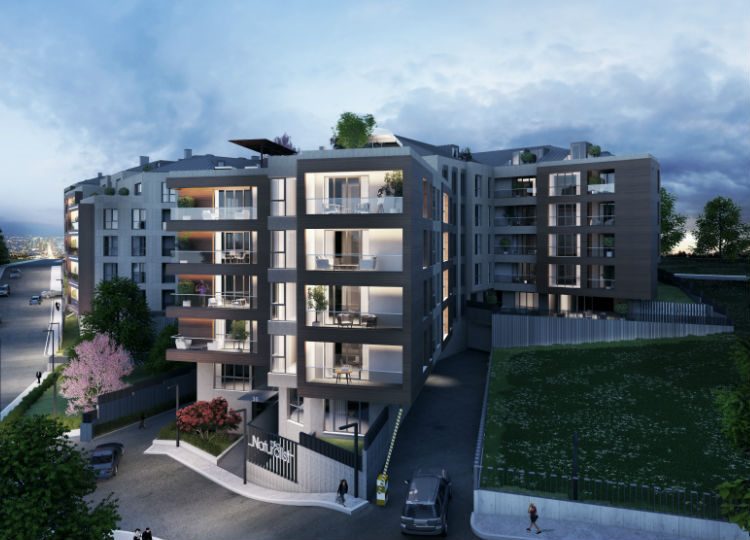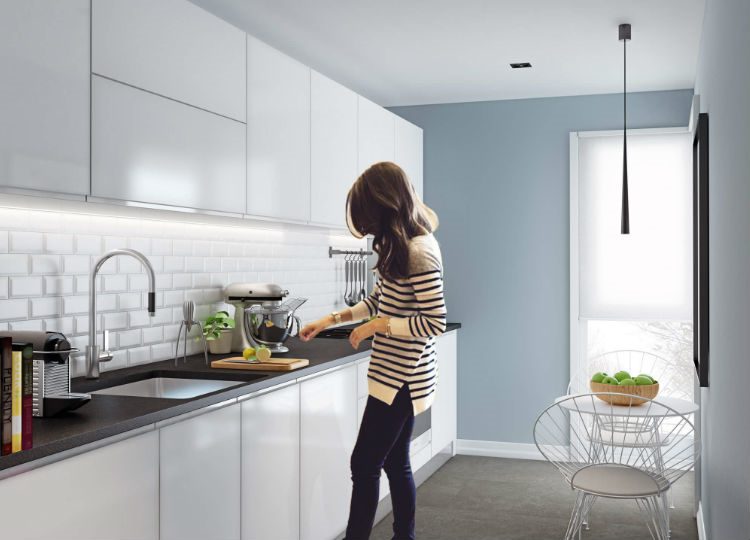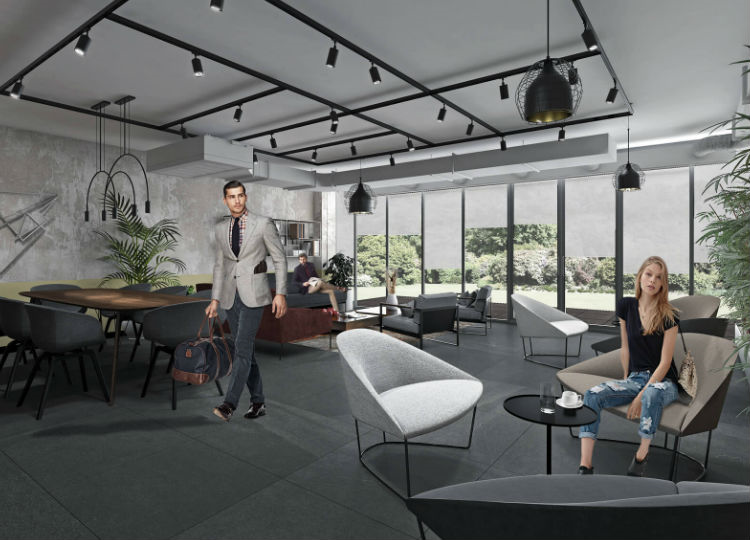 Units Type

2+1

Type

Apartment / Residence

Bathrooms

2

Car Park

1

Net Area

75,48 M²

Sellable Area

100,51 M²
Description
Kemerburgaz is a highly sought after location due to its green space, clean air, modern and low-rise buildings as well as the nearby educational opportunities.
The proximity to all important hubs, the 3.rd Major bridge and Istanbul Airport, and also the upcoming Gayrettepe to Airport rail system.
Project, with 53 flats ranging in size from 1+1 to 3+1, is a lifestyle concept based on simplicity, The Project has been able to successfully accommodate to the beautiful surrounding landscape, and utilize and the latest technological and architectural advancements, while placing the human and nature at the core.
One of the features that make this project unique among others is the terrace section designed as wide as possible. The inhabitants of Project will not only perform their activities in this area of 400 sqm but will also have unforgettable memories while witnessing the different views of the forest and endless sky.
Thanks to Project, which has efficiently taken advantage of all the benefits of the nearby green forest, it is finally possible to wake up to birds chirping instead of traffic noise, to breathe in oxygen instead of cars exhaust fumes and in short, to live life to fullest.
The happiness of children is the top priority of Project. As our most prized possessions, they are able to live peaceful lives while running freely in the on site playgrounds, without having to leave the premises. At Project, your health is as highly regarded as your comfort. You will have a chance to work out every day of the week by courtesy of the comprehensive fitness center which has exclusive membership for the residents only.
At Project, which started off with a vision to serve a small number of residents with utmost comfort and safety, your security has been guaranteed through features such as the 24 hour security service, closed circuit camera systems, gated entry, secure passing at all entry points and fire/gas leak detection and warning systems.
Due to its location, Kemerburgaz is within reach of all major hubs while being far enough from the hustle and bustle of the city. In addition to these advantages, the project has a gorgeous view of the forest which will remain unobstructed.
Project is an excellent choice to live a happy and comfortable life, as well as investing in your future.
The Project has an advantageous location with proximity to the Istanbul airport and also which is 450 away from Kemerburgaz subway station which is on the Gayrettepe – Istanbul Airport Rail Line.
Delivery Date: March 2020
Installments Plans: 50 % Down Payment The rest of the amount is payed in installments for 18 months.
Payment according to the plan, the discount rate varies. Please contact our sales consultants for detailed information and customized payment plans.