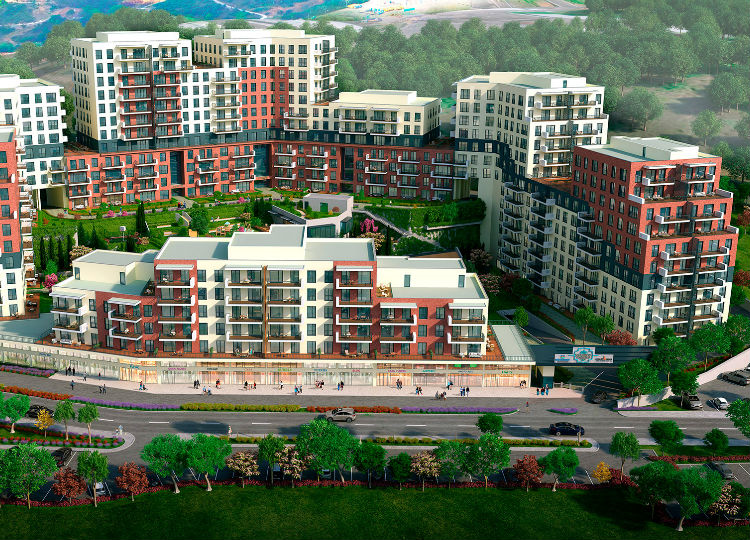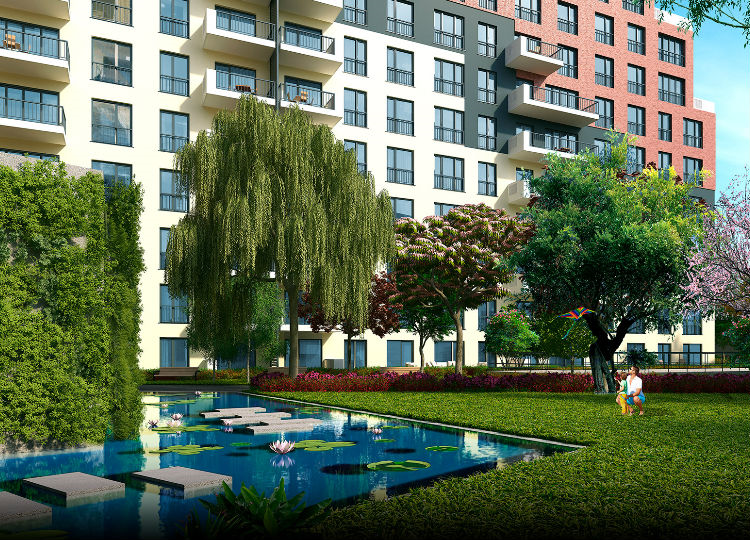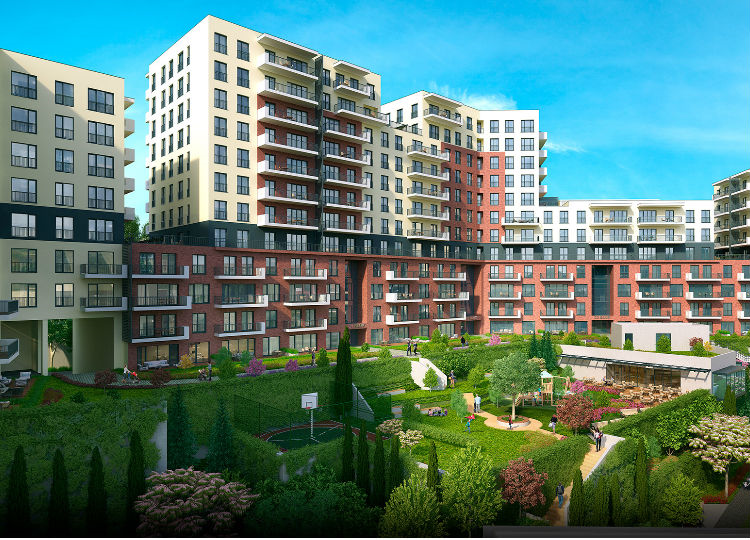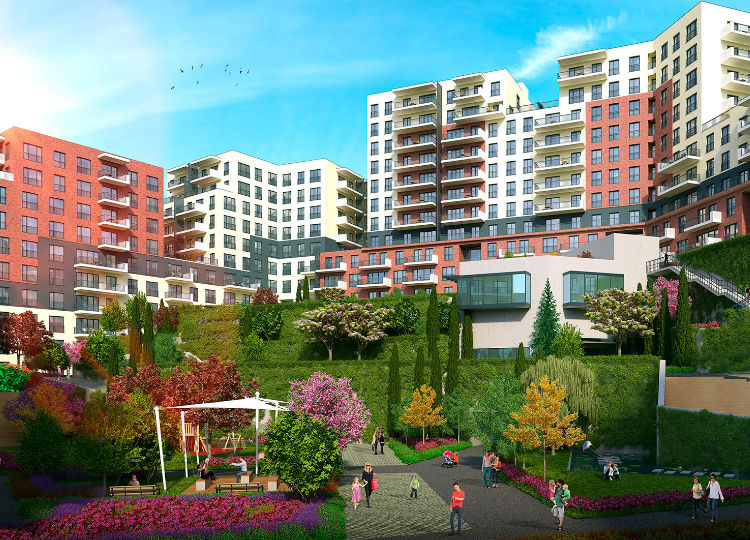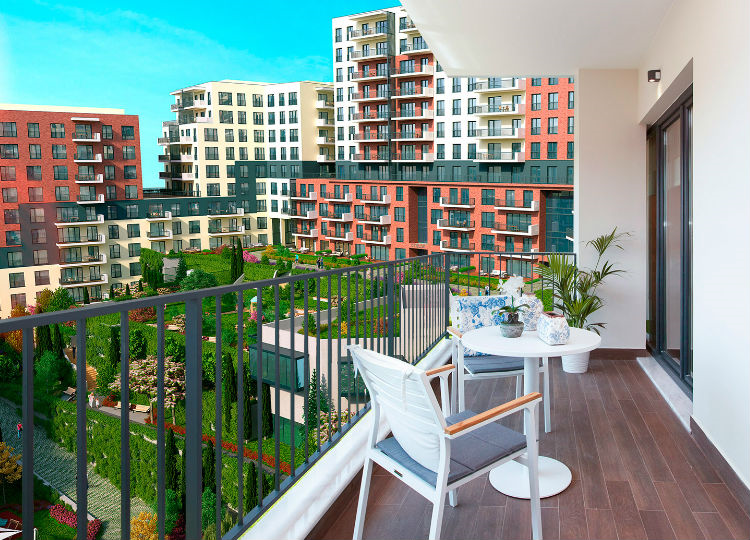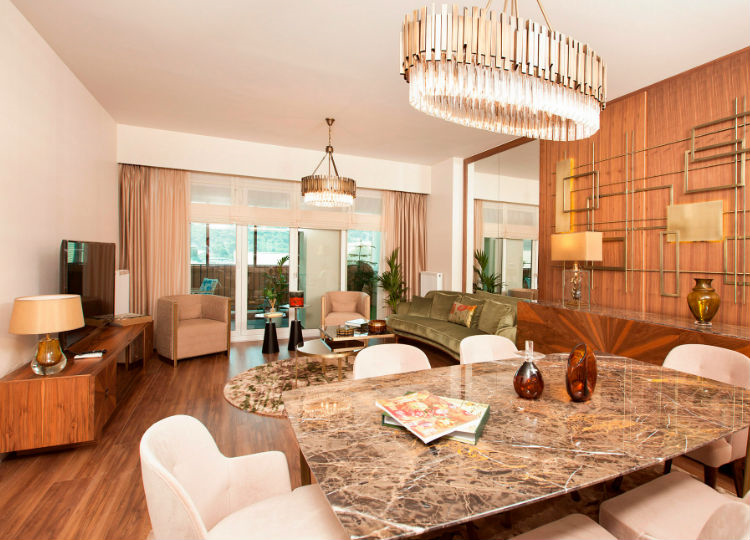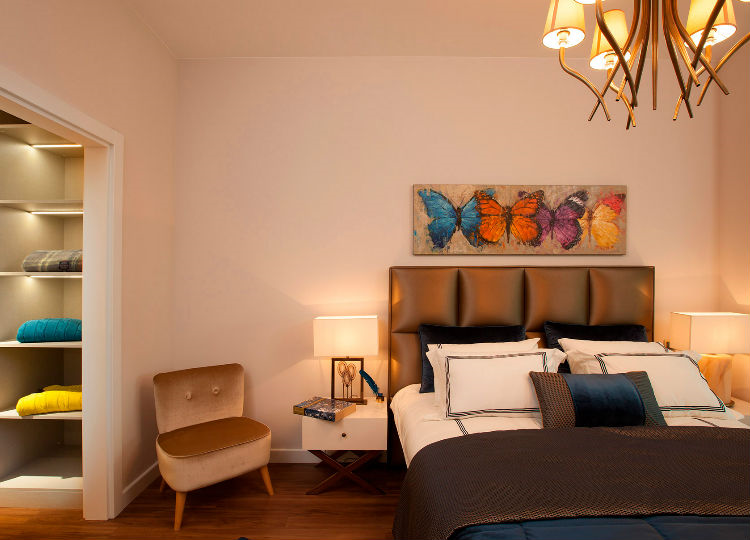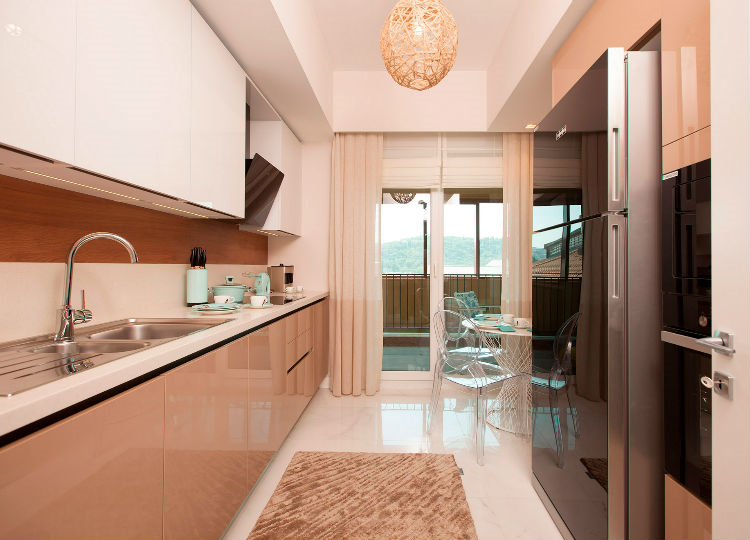 Units Type

2+1

Type

Apartment / Residence

Bathrooms

2

Car Park

1

Net Area

66 M²

Sellable Area

94 M²
Description
Project both protects immemorial beauties of Istanbul and adds new aesthetic touch befitting the city. The estates add value to their location as well as the city and present the natural state of Istanbul to its new residents.
Get ready to meet new delights with 2+1, 3+1 and 4+1 apartment options. You will enjoy the feeling of spaciousness and roominess offered by the architecture of Project and discover a life integrated with your dreams.
Everything from environmental planning to neighbor relations, from green areas to parking lots with enough capacity is designed for your happiness. Thanks to 7/24 security services, you will always feel peaceful. The future of your children will also be in safe hands at the school neighboring the estates.
Carefully designed gardens give you a unique atmosphere in the city. It is possible to lead a life in the middle of both the city and nature.
You can easily reach any point at the city by metro and tramway lines. Of course, you can also enjoy the central location by directly using the highway with your private car.
Project is under government guarantee which assures built quality and timely delivery. Also, Preapproved for Citizenship by Investment program and Fulfill the Citizen by Investment Program Criteria.
Delivery Date: Half of 2020
Installments Plans:40% Down Payment The rest of the amount is payed in installments for 24 months.
Payment according to the plan, the discount rate varies. Please contact our sales consultants for detailed information and customized payment plans.